Over two decades working as a tour guide in Spain & Portugal has meant several months of travel each year… a wonderful opportunity for Robert to deepen his knowledge of the Iberian peninsula. His main interests —whether for work or for fun— are history & architecture.
Born in Florida but raised in Memphis, after university Robert moved to Seattle where he almost eliminated his southern accent. Almost. He worked as a toxicologist thanks to studying biochemistry, shipped containers to Asia after receiving a Master's degree in International Studies, & later ditched everything to go to Spain.
Moving to Cádiz turned out to be one of the best decisions he ever made. Learning local Spanish was far from easy, but after a year he was hooked. Back in Seattle, Robert looked for other places to continue speaking Spanish… and wound up in Argentina. Go figure.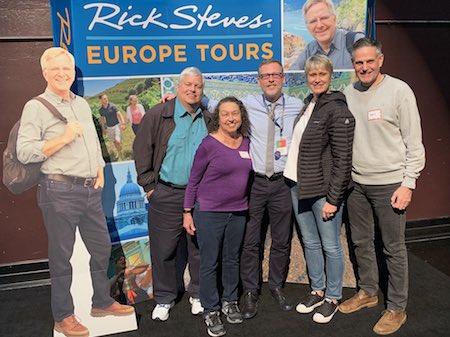 Robert began working as a tour guide and guidebook researcher for Rick Steves in Europe while maintaining residency in Argentina, so his life has spread over several continents since the year 2000. At the same time, Robert set up his own company to offer walking tours of Buenos Aires. They were a big success, trailblazing the way for other expats in Argentina to do the same. His in-depth info from those tours is now available to everyone here in the form of PDF city guides & blog posts.
After 14 years in Argentina, Robert returned briefly to Seattle then moved to sunny Sevilla in 2016 where he married a sevillano… who is also a tour guide! And for the first time since leaving Memphis, he has everything in one place. Amazing but true. Robert & Rafael recently purchased a home in the foothills of the Sierra Norte of Sevilla & love small town life. What adventures are next??
●
●
●
●
A more detailed version —complete with embarrassing photos— has been posted in the blog: becoming a tour guide. Robert also took advantage of the pandemic to write about each place he's lived. The 13-part series begins here.
●
●
●
●
Projects & feedback
"A great-big-thank-you for guiding our little group… Your knowledge and passion for the subjects & sights we visited truly enhanced our knowledge of the history and culture of that marvelous city." — Wiley Cornell, Buenos Aires · 2004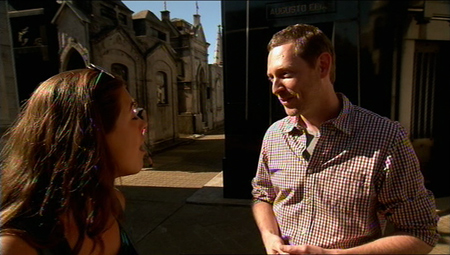 "…the highlight of our trip. We felt instantly comfortable with you, and your stories were great. Didn't feel like a tour, felt like a walk through an amazing place with a guy who happened to be an insider." — Bob Gavrich, Buenos Aires · 2007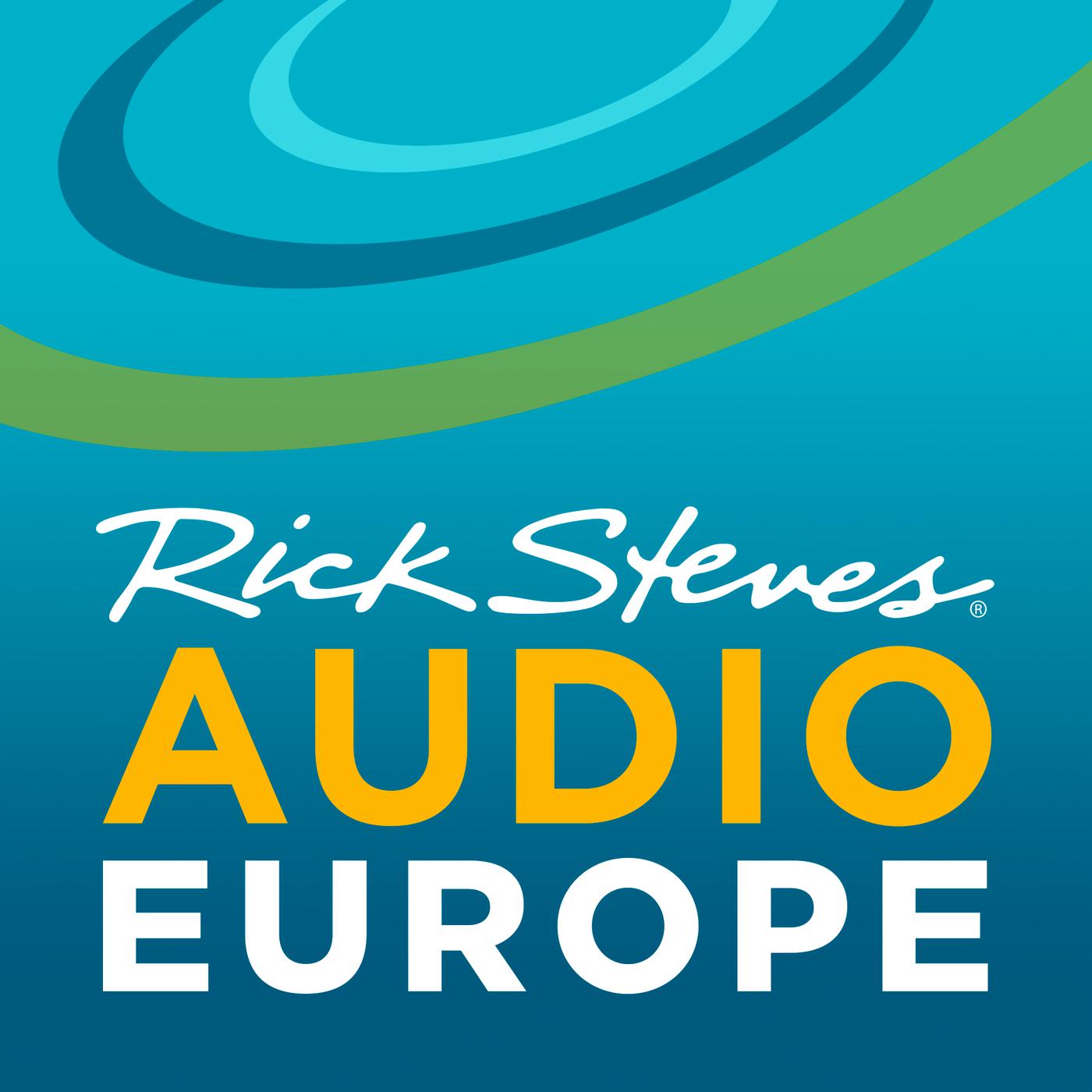 "Robert's love of Portugal reawakened my spirit of curiosity & love of travel… a wonderful story teller with a wealth of knowledge of history, art, contemporary issues, politics, and customs." — Susan Rose, Rick Steves Portugal · 2017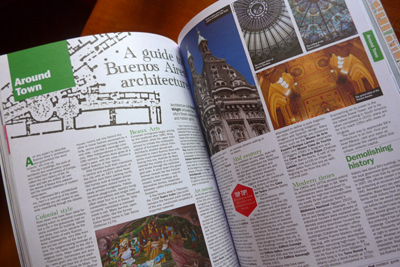 "Robert's presence was a highlight of the trip. His knowledge, enthusiasm, and love of Spain and its people was evident throughout. He discussed the issues and culture like a real person, not a canned speech… He treated everyone with great respect and attended to people's needs quickly and effectively." — Raymond Williams, Rick Steves Spain · 2018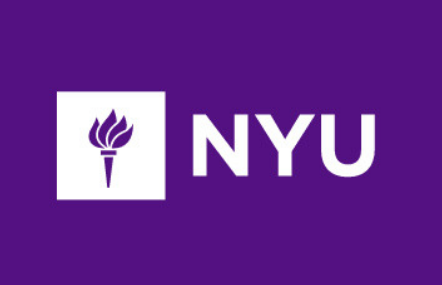 "We had two great days with you, thank you for your generosity and all the information you gave us! I guarantee that we wouldn't have enjoyed Cadiz half of what we did today had we not had your explanations to go with." — Marie-Claude Rivard, Sevilla & Cádiz · 2021