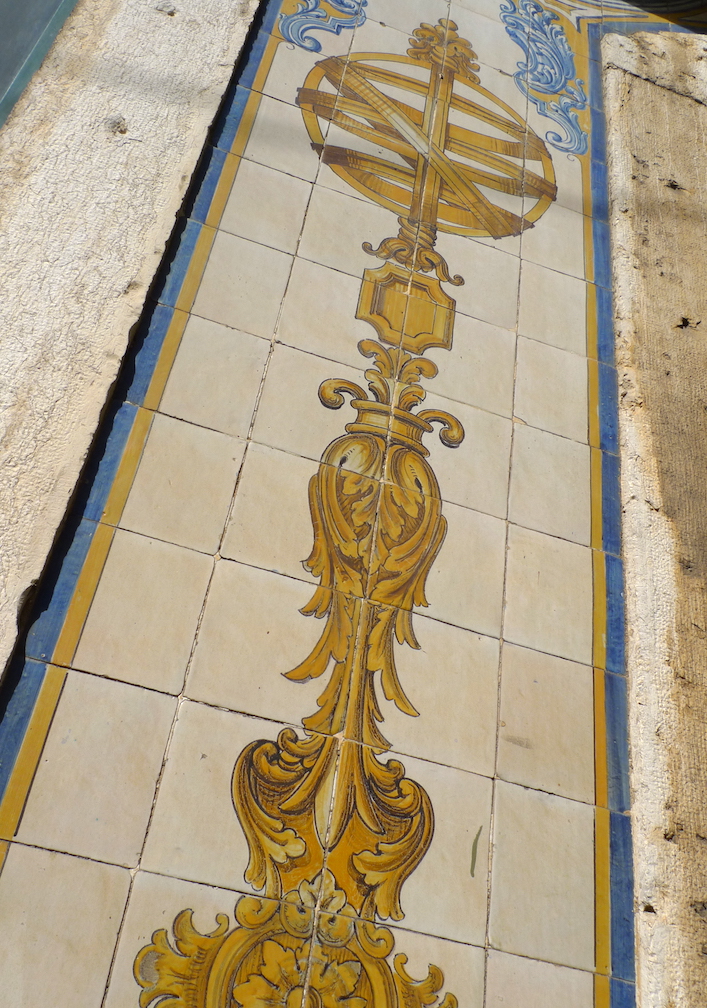 Use this guide to scour the city for the most outstanding examples of ceramic tiles —azulejos in Portuguese. It's the perfect art lover's supplement to Lisbon.
●
●
●
Old to new
After visiting Spain & its beautifully decorated palaces, King Manuel I ordered 10,000 tiles to decorate his own royal residence back home in Portugal. Since then, production methods have improved & styles constantly changed, but azulejos have remained popular for over 500 years. Currently found in most major public works in Lisbon —from lining new highways to decorating world expositions— tiles have become synonymous with the capital city.
Since azulejos are literally everywhere, this guide recommends almost 100 of the best panels in town. Listings cover every period & style as well as focus on the work of recognized masters like Jorge Colaço, Maria Keil, Eduardo Nery & Querubim Lapa. Panels are also categorized into five classes: residential, religious, public works, urban art & business. They seem to be used for just about everything!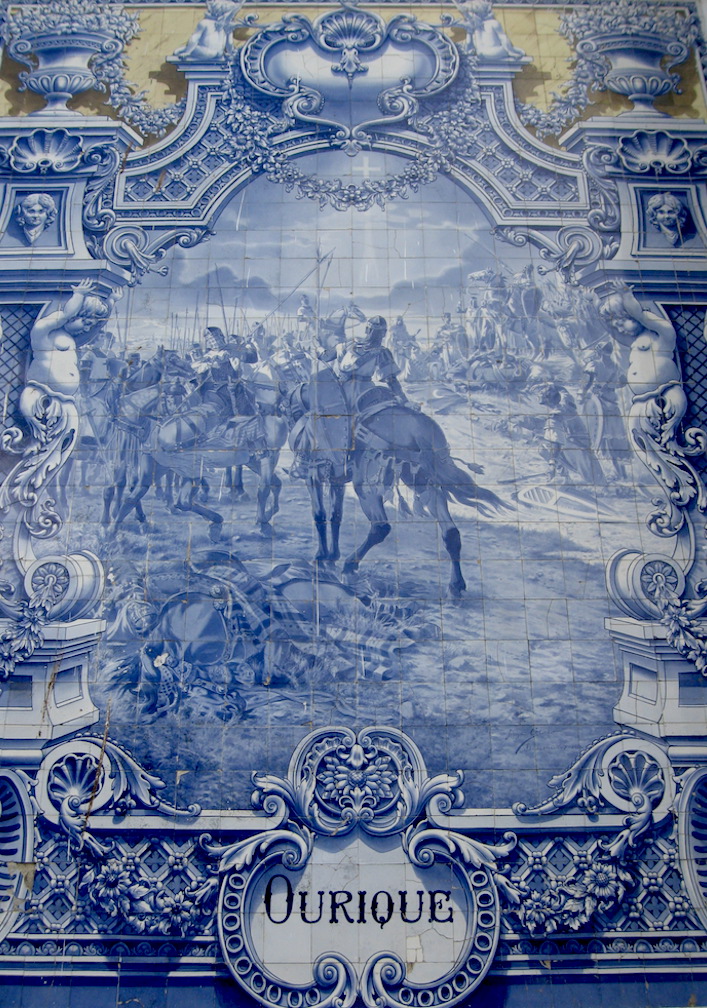 ●
●
●
Museums & urban exploration
Historic information about tile production, different trends & local factories provides the perfect intro to a must-see for all tile lovers: the Museu Nacional do Azulejo. Originally a convent for the Order of St. Clare (the female equivalent to the Franciscans), the site opened as a tile museum in 1970. The guide contains a complete map of the museum plus more about its fascinating history.
Unfamiliar with Portuguese tile artists? Mini-biographies are provided for several modern masters. Finally, nine detailed maps of Lisbon show you exactly where to look. Keep this guide handy while exploring Lisbon & incorporate a tile excursion while visiting other sights. Photos for every listing are included in the guide.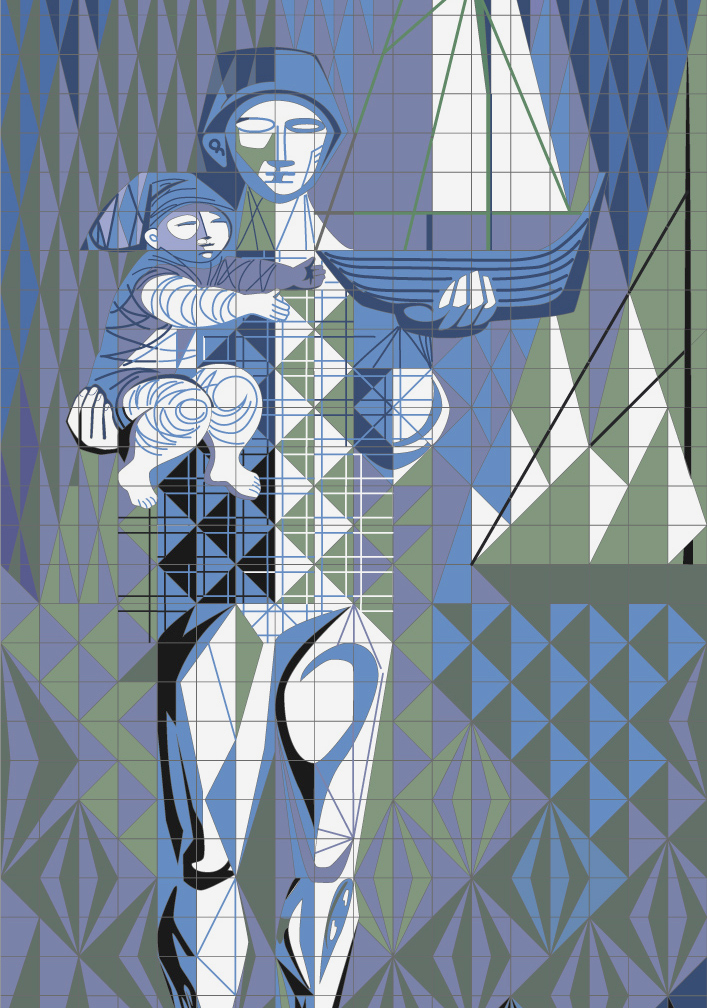 ●
●
●
Unique content
Since Lisbon's Metro system is an underground art museum, Endless Mile visited all 56 stations to evaluate which are really worth recommending. We've selected three per line, but in case you want to see more this guide lists: the artist, a description or title of the piece, location within the station & the year installed… for each station.
While this guide does not contain a complete listing of all tiles in Lisbon —a worthy but monumental task— the 98 panels selected represent a sample of the city's finest. We've also marked 26 as the best of the bunch if you'd like help narrowing down the options. Don't miss them! This map-based PDF helps you discover more of Lisbon.
Sample sheets below demonstrate the guide's general layout:
Format: PDF, A5 portrait, 64 pages (12 Mb file size). Ideal for viewing on any tablet or phone. Released Jul 2012, updated Jan 2023. This guide may not be redistributed or resold.
Duration: Spend as much time as you like. This is not a guided walk with ordered stops, & few people will want to see each & every panel. However searching for tiles represents one fun, alternative way to explore the city.
Price:

US $5.49

via PayPal (taxes included). A link to download the PDF will be sent to your email address after payment is confirmed.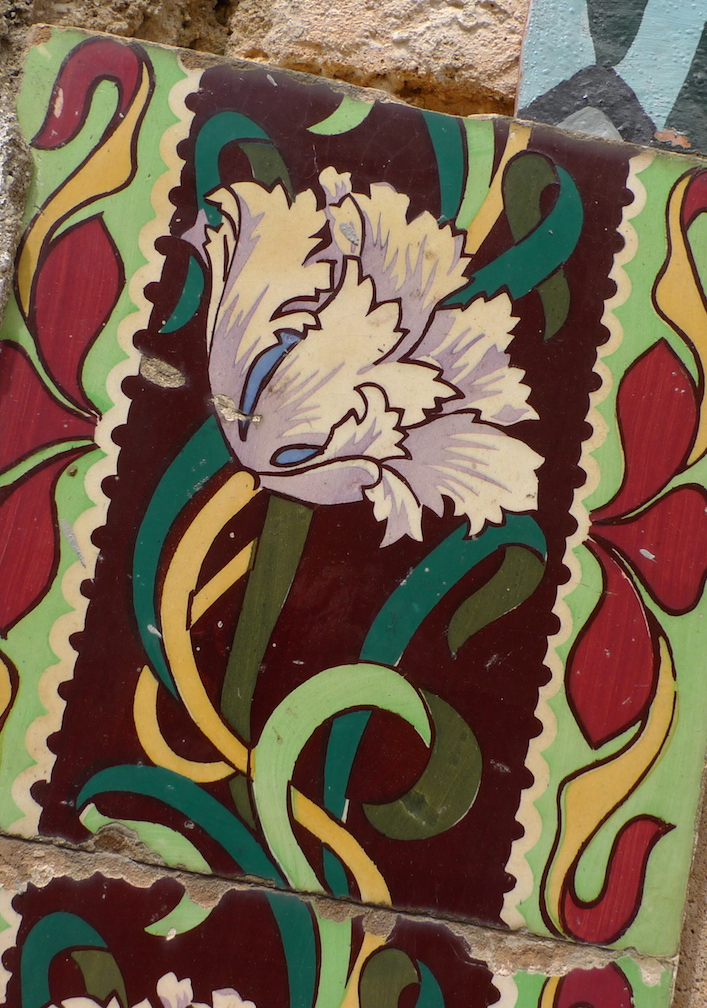 ●
●
●
Highly recommended
Time Out: Lisboa • 19-25 Sep 2012 (#260) – Read the article (in Portuguese) by clicking the photo below: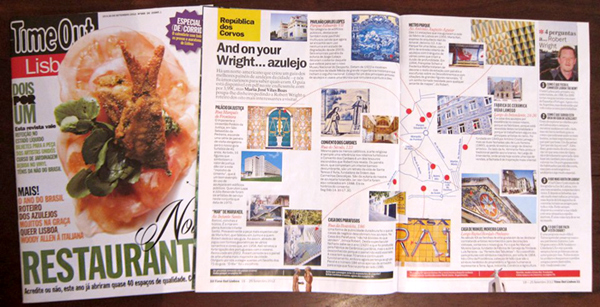 Evasões • Jan 2013 (#177) – Selected as one of the Top 100 ideas for Portugal!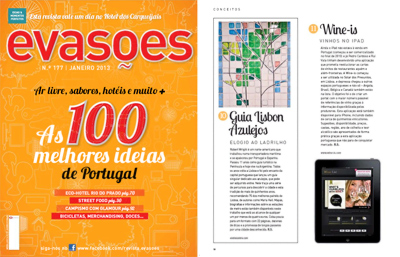 ●
●
●
●
●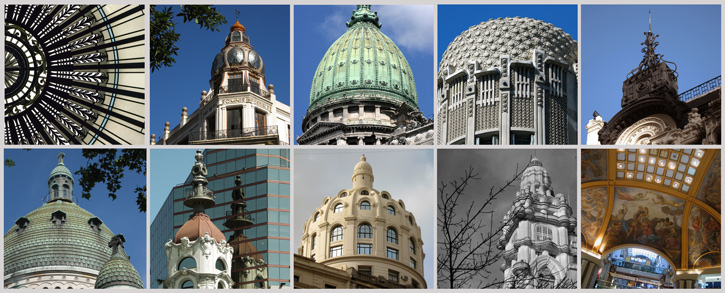 Unsure if this guide is for you?
No worries. We've made our guide to Domes of Buenos Aires available free of charge. Although you'll be visiting Lisbon, this 30-page, map-based PDF (file size 3.5 Mb) allows you to examine the general structure, layout & writing style of all Endless Mile guides. Plus in the future, you'll have one more thing to do in Buenos Aires! Some features of this & every Endless Mile guide are: a brief historical background, a summary of architectural styles & lots of original artwork. Take a look!