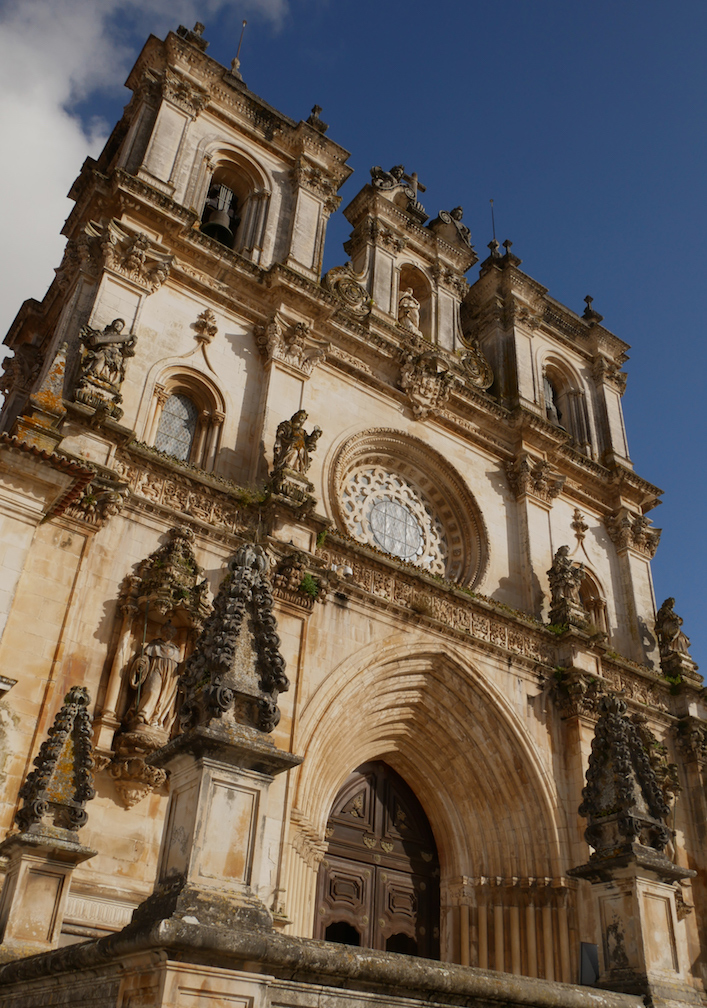 At the junction of two small rivers on a former frontier, Cistercian monks used know-how, determination & prayer to create the most influential monastery in all of Portugal.
●
●
●
Fit for a king
Afonso Henriques had no greater desire than to rule as the first king of Portugal. This lifelong quest drew him into battle with his mother, created warfare with Muslims & sparked a desire to get in good with the Vatican. Besides donating large sums of gold to the Catholic church, Afonso Henriques granted land —a whopping 44,000 hectares all the way out to the Atlantic Ocean— to the most popular religious order of his day: the Cistercians.
Once the Pope officially recognized this new kingdom, monks began to construct a church in Alcobaça… still the largest & tallest in Portugal. They also brought advancements in hydraulic engineering to divert rivers, new techniques for managing agriculture & developed a method to make beautiful statuary from abundant terracotta. Their efforts translated into power & influence over the course of almost 700 years.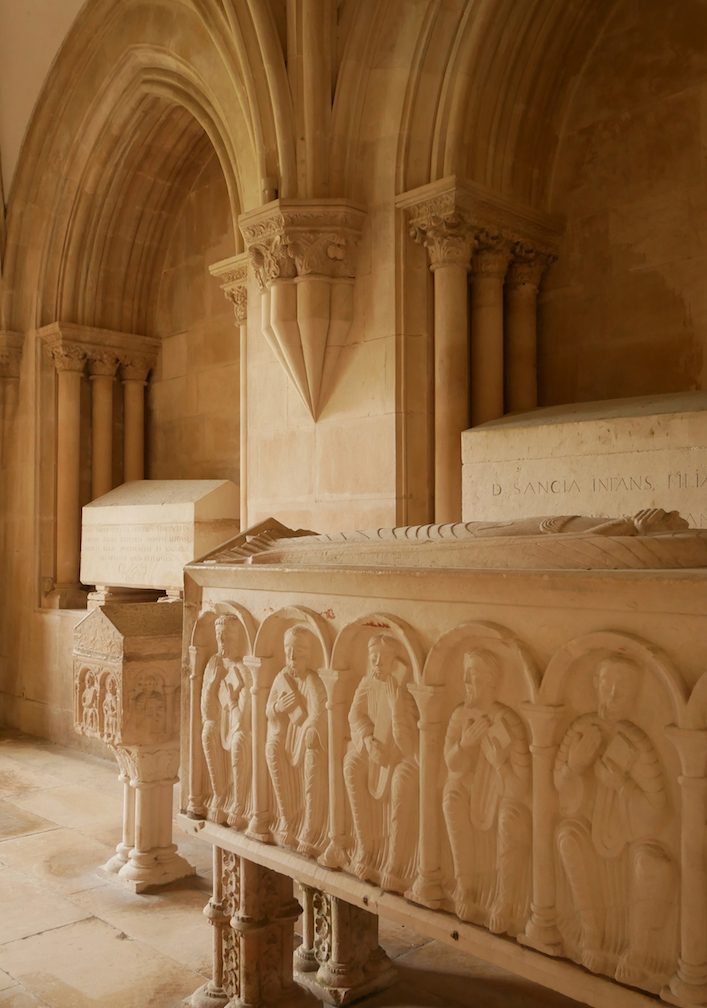 ●
●
●
Love & tragedy
As a royal pantheon, generations of kings who followed Afonso Henriques left their mark on the monastery. But no story matches that of star-crossed lovers King Pedro & Ines. This passionate & tragic love story mixes court intrigue, hanky panky, murder & revenge… it's like a mini-series set in the 1300s! Serving as inspiration for romantic writers ever since, the tombs of Pedro & Inês are also testaments to Gothic sculpture. This guide decodes the meaning of each tomb to help understand how tragedy can inspire such a beautiful work of art.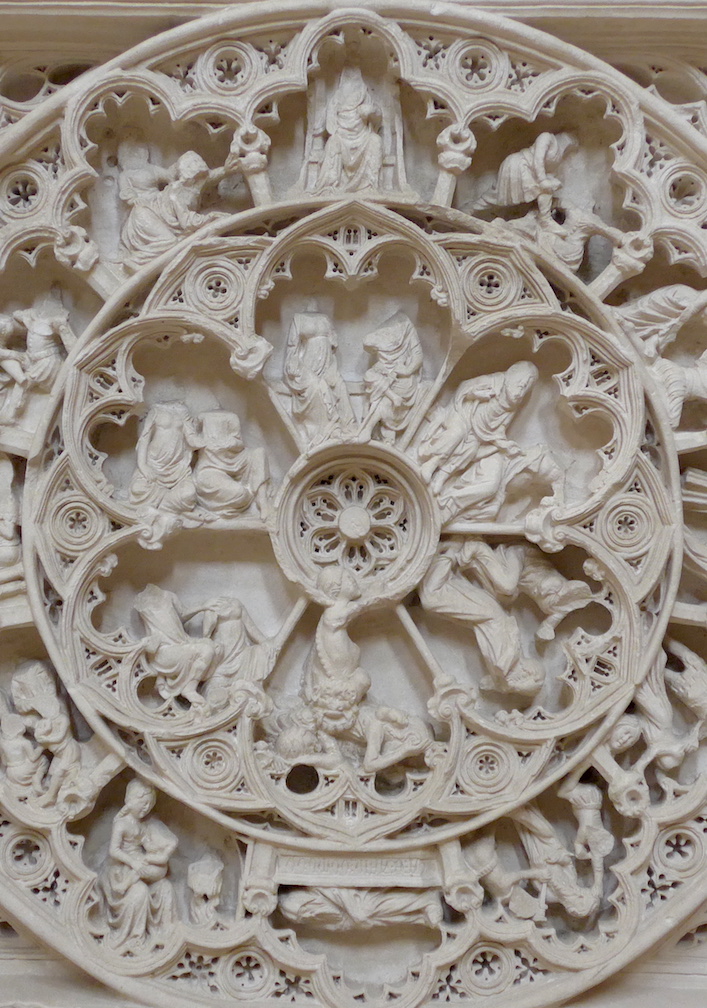 ●
●
●
Unique content
Following a detailed & well-illustrated historical introduction, this guide contains the most accurate map of the monastery available. The walking route goes step-by-step through 681 years of monastic life, tells the passionate & tragic love story of Pedro & Inês as well as discusses the future of the entire complex. As always, this Endless Mile guide puts the monastery in context both past & present.
Design has been optimized for handheld devices: tablets of all sizes & even cell phones. Our trademark crisp & clean look is now even easier to use. Sample screen captures below demonstrate the improved layout:
Format: PDF, A5 portrait, 83 pages (file size 9.5 Mb). Ideal for viewing on any tablet or phone. Released Apr 2020, updated Jan 2023. This guide may not be redistributed or resold.
Duration: This visit should take less than two hours. Reading the history section before visiting is highly recommended.
Price:

US $5.49

via PayPal (taxes included). A link to download the PDF will be sent to your email address after payment is confirmed.
●
●
●
●
●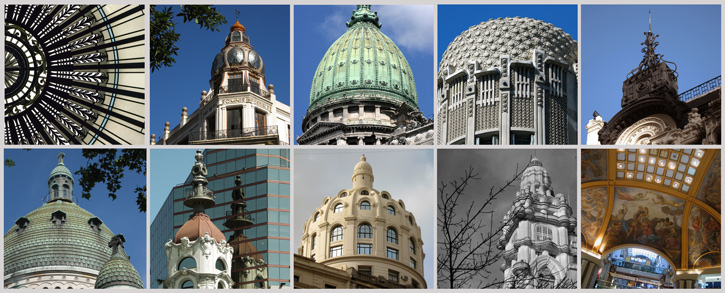 Unsure if this guide is for you?
No worries. We've made our guide to Domes of Buenos Aires available free of charge. Although you'll be visiting Alcobaça, this 30-page, map-based PDF (file size 3.5 Mb) allows you to examine the general structure, layout & writing style of all Endless Mile guides. Plus in the future, you'll have one more thing to do in Buenos Aires! Some features of this & every Endless Mile guide are: a brief historical background, a summary of architectural styles & lots of original artwork. Take a look!