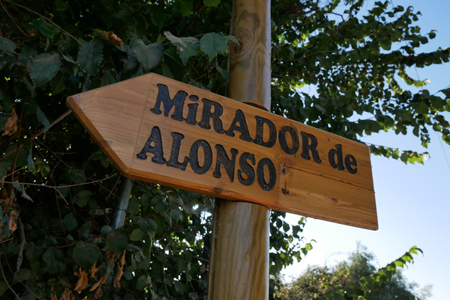 One advantage of living in the Sierra Morena foothills is easy access to several hiking trails. Although not an experienced hiker, updating guidebooks for Rick Steves has endowed me with lots of stamina! Autumn now approaches & with it cooler temperatures, so we're starting to explore on foot what the region has to offer…
Route basics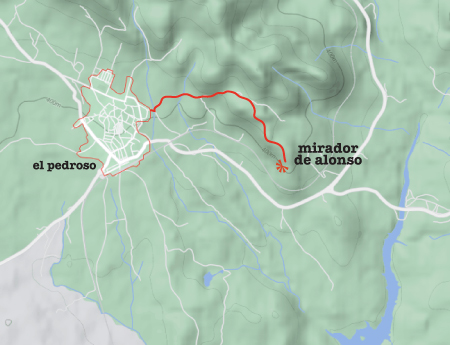 Type of trail: Linear.
Total length: 5.5 km, or 3.4 mi.
Max altitude difference: about 100 m, or 300 ft.
Lowest to highest altitude: 400-494 m, or 1312-1621 ft.
Our walk time: 45 min each way, 1.5 hr total.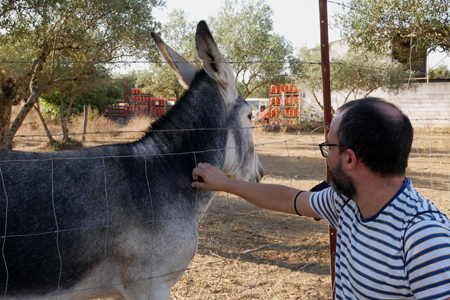 While not one of many trails maintained by the Andalucía government, anyone can enjoy this easy & interesting trek. I've been unable to track down who Alonso was, but apparently he donated a stretch of land to the town hall to develop as gift for local residents… just don't expect to find much info on official websites. Find the start point by walking to the end of Calle San Bruno in El Pedroso, & a wooden signpost points left (top photo). Look for the friendly donkey, & you're in the right spot!
As the trail gradually ascends, olive groves frame gorgeous views & the reservoir creeps into sight: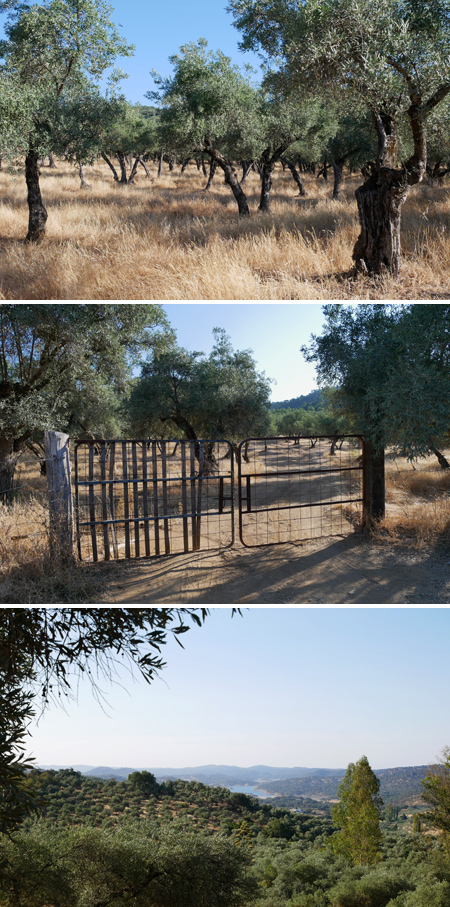 Some advice: August morning sun shines directly on the trail, so bring some type of brimmed hat. You'll be walking into bright light. Around the 15-20 minute mark, a large, uncompleted house comes into view. This mega-construction is actually illegal, & its size is why work stopped. Remember you're in a designated parque natural: one step down from a national park but still an ecosystem controlled by the regional government. The house is much larger than regulations allow, & owners were taken to court. Besides jail time, they must pay for demolition… at some point.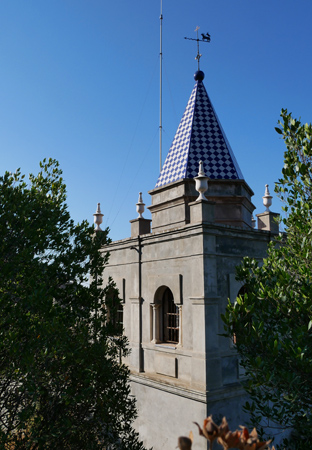 For me, the most interesting part of the walk is getting to see all kinds of native plants & trees up close. Pine, cork oak, chestnut & olive are just a few species to admire. Of course, the time of year affects what kind of foliage, blossoms or fruit you'll see: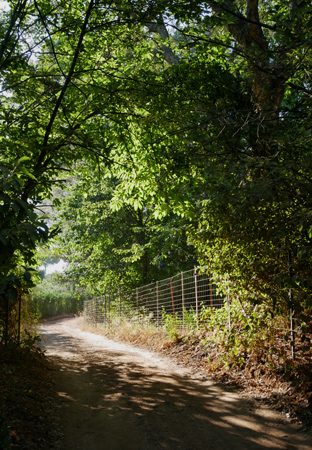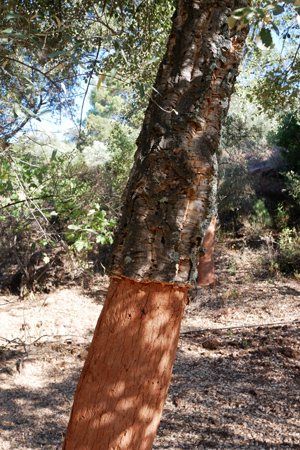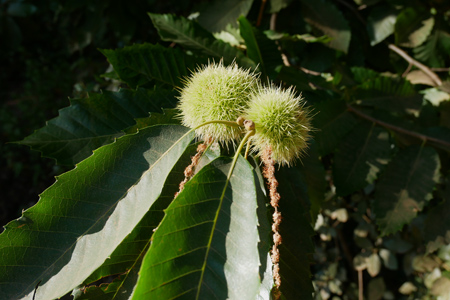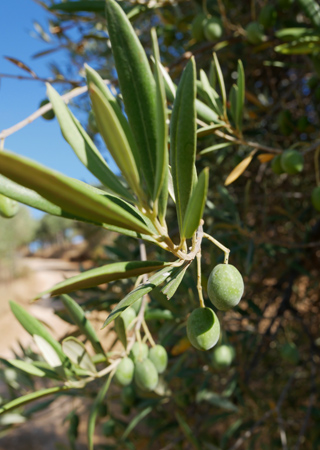 The last stage of the trail veers off-road & into private property. A sign asks hikers to close the gate in case livestock are out grazing. We saw none & found the gate already open… so we left it that way: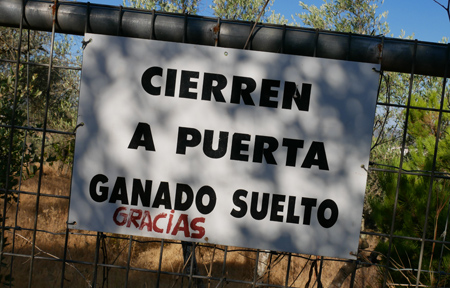 You made it! A big sign with no information announces the end of the trail, as do groups of piled stones set in a circle. Probably makeshift seats but not very comfy ones. The ground may be a better choice to rest & relax. Nice views of the reservoir are off to the left, & El Pedroso sprawls out to the right. With good timing, you might even catch one of the trains that serves the area:

The return route is the same way you came; no surprises. Anyone can do this walk, even with tennis shoes. Consider recent weather conditions before setting out because the dirt road can get quite muddy if it's rained recently. We're looking forward to repeating this walk in the late afternoon for sunset pics. More trails will come soon!