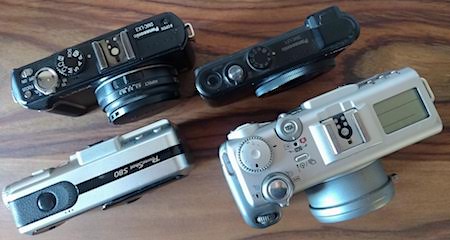 I purchased my very first digital camera in January 2002, one month after a big economic crisis hit Argentina. How I wish I'd had that Canon PowerShot S30 during December 2001! Definitely low res by today's standards, but what a fantastic camera. Unfortunately the lens jammed & rendered the camera useless. Over the years I upgraded to a Canon SuperShot G3 (still works, a brick of a camera), a Canon EOS Digital Rebel (left in Argentina), a Canon PowerShot S80 (might work if I could recharge it!), switched to a Panasonic DMC-LX3 (still around, probably my best camera ever), back to a Canon PowerShot S95 (basically fell apart piece by piece), then a Panasonic DMC-LF1 (dust got inside the lens but still ok). These days, I'm not sure if I should stick with Panasonic, go back to Canon, or try another brand altogether. Decisions, decisions…
Anyway, I probably don't treat my cameras as well as I should… but they are always at hand to document where work or vacation takes me. By coincidence, I realized that I'd taken a photo on this particular day every year since 2002. How is that possible? The fact that we can look back & see where we were at different points in our life is amazing. Probably something we'd never be able to do if cameras were still analog only. Whether I was traveling with friends, working, packing up after my mom passed away or investigating material for a new Endless Mile guide, these pics bring back lots of memories: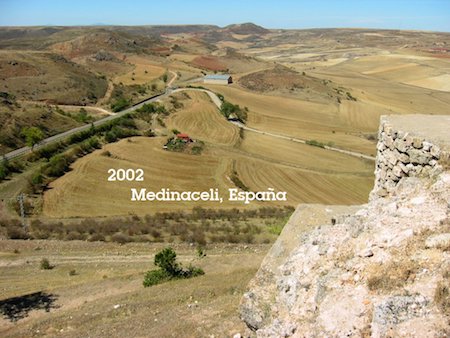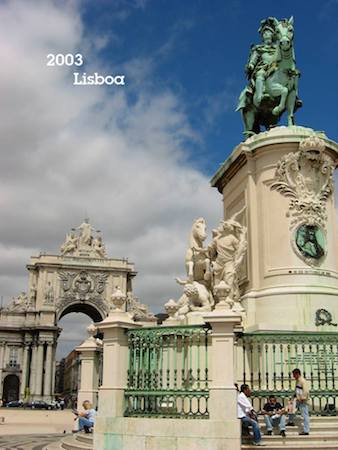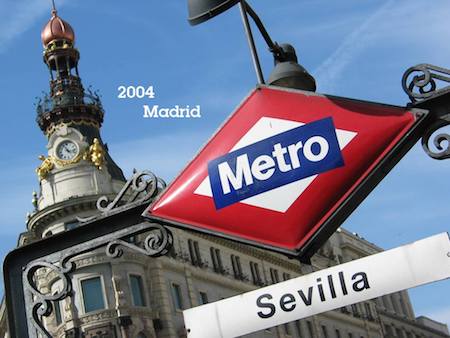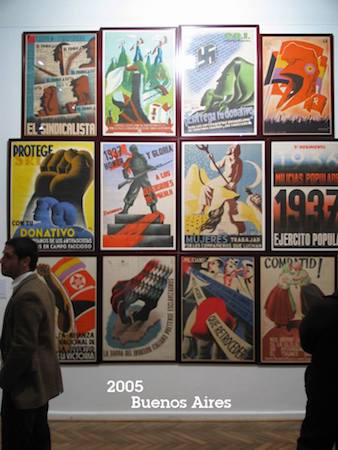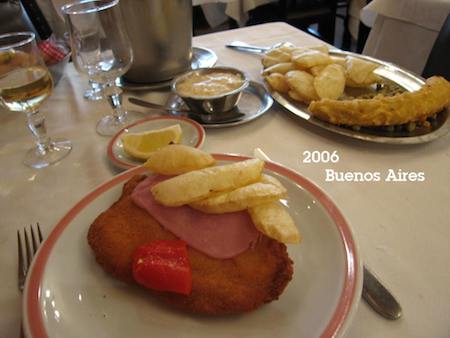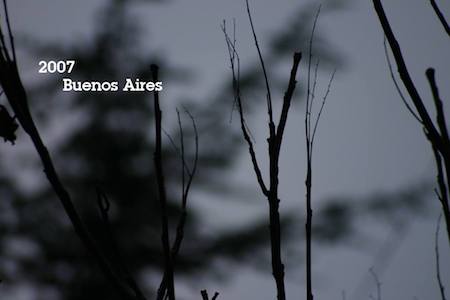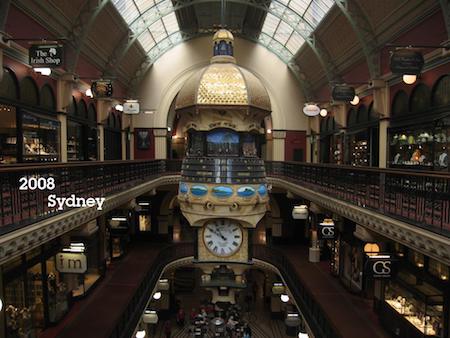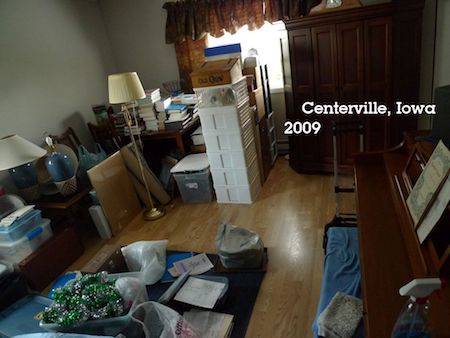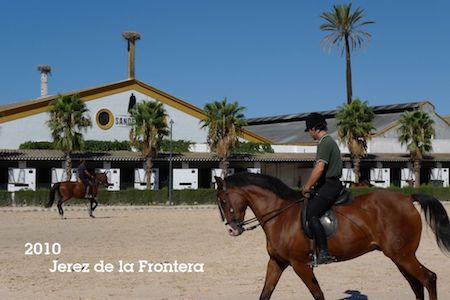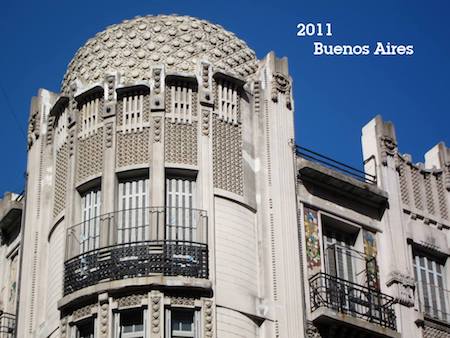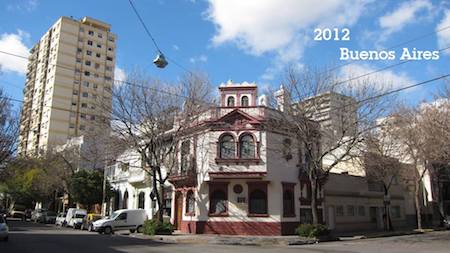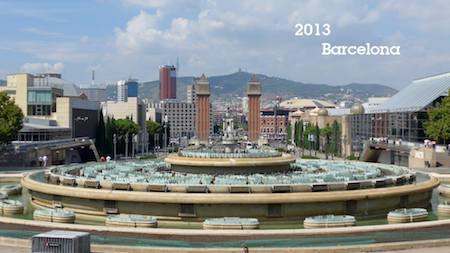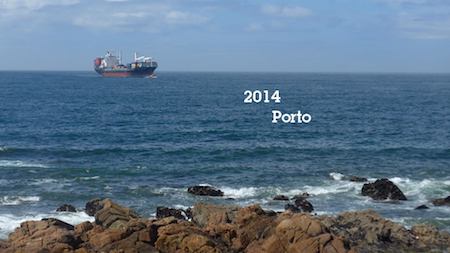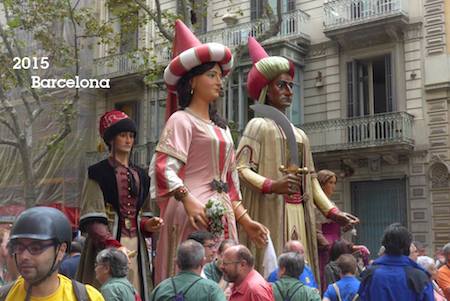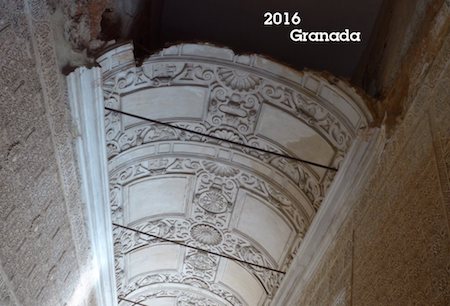 Have you documented the past? Check your computer & look back at your first digital photos for a fun bit of time travel.