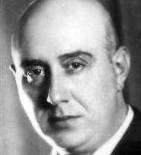 Biographical information is scant about Cassiano Branco, so an overview of his work will have to suffice. Drawings & plans have survived, but unfortunately there is very little documentation regarding Branco's opinions, beliefs or interactions with other architects. Such a shame.
Born in downtown Lisboa in 1897, many of his major constructions can be found there as well. Branco finished his studies in 1919, then traveled around Europe before returning to Portugal. His buildings demonstrate the trends of the day, taking elements from Art Deco, Monumentalism & Racionalism/Streamline Moderne. In spite of poor historical info, Cassiano Branco is recognized as one of the best mid-century Portuguese architects who tackled everything from apartment buildings, children's amusement parks, markets, theaters, cinemas & hotels.
---
The Cinema Império no longer projects movies & the upper decoration has been removed, but at least it's still standing. The building currently serves as a evangelical center for the Universal Church of the Kingdom of God: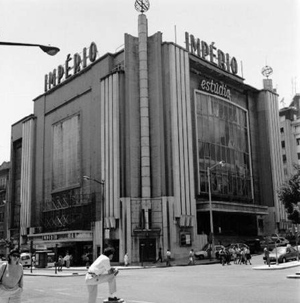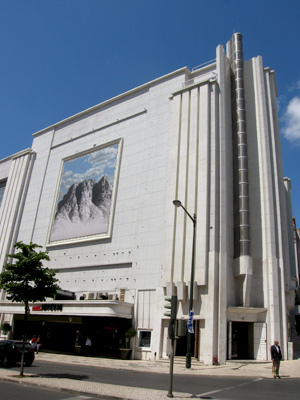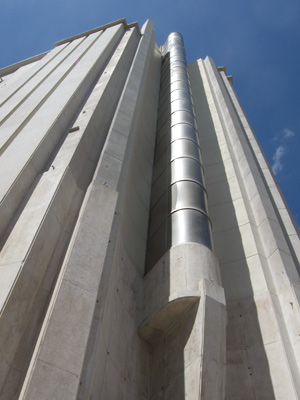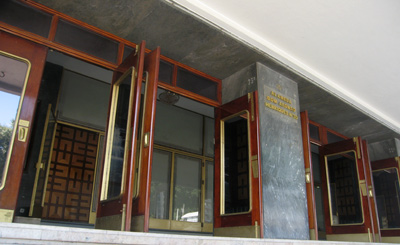 Everyone visiting Lisboa sees the Teatro Éden due to its central location. Formerly a Virgin Megastore & now an apart-hotel, the façade couldn't be more gorgeous: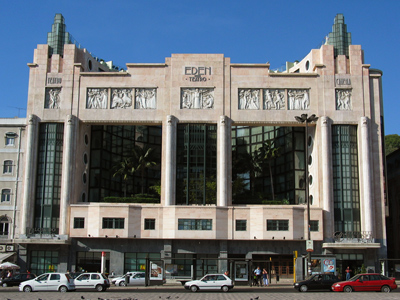 Two classic hotels compliment Branco's work on Avenida da Liberdade in Lisboa. The Hotel Vitória is now the headquarters for Portuguese Communist Party & the Hotel Britania (originally named the Hotel do Império) has been completely restored, retaining its Art Deco charm. I had the pleasure of staying in the Britania a few years ago for work & highly recommend it.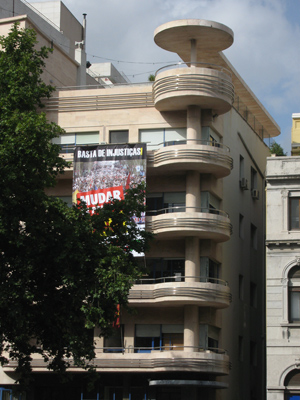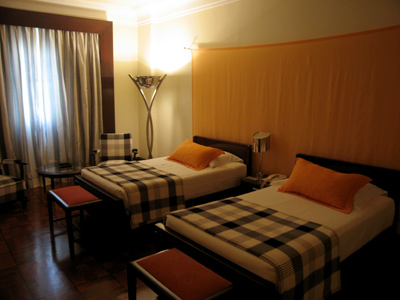 Even though the country was in a bit of an economic slump, Lisboa grew in the 1950's & the idea was to instil a sense of modernity into a very traditional city. The Praça de Londres formed the centerpiece of this new urban policy & remains fascinating to look at today. The Instituto da Vinha e do Vinho regulates the wine industry from another Branco building in Lisboa: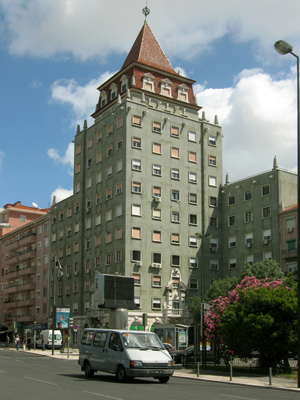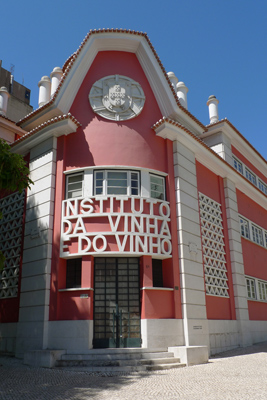 Further afield, Branco designed the controversial but cute Portugal dos Pequenitos in Coimbra (covered previously in this post):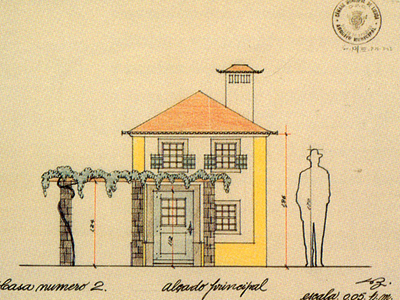 The Coliseu do Porto still functions as one of the primary performance venues in town: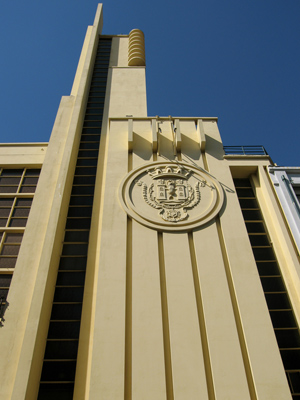 But sometimes it's unbuilt projects which capture the most attention… that romantic idea of what could have been. As part of the anniversary celebrations in 1940, a monument to Prince Henry the Navigator was planned for the former location of the navigation school in Sagres. All proposals were equally grandiose, but Branco's is so over-the-top that it deserves mention. Unfortunately none of the proposals received funding & the place is a bit barren & desolate these days.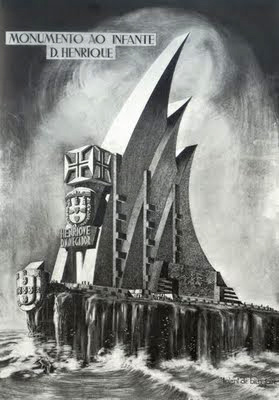 Cassiano Branco passed away in 1970. While waiting to get my hands on a copy of the 2008 book by Paulo Tormenta Pinto —the latest & most complete compilation of Branco's work— I'll have to be content going through the 300+ photos of his buildings posted by other fans (website offline as of 2020). Can't wait to add my own!