An hour & 15 minute bus ride from Sevilla takes you to another important Roman city in Andalucía: Écija. Although technically in Sevilla province, Écija is actually closer to Córdoba which influences its gastronomy. But let's work up an appetite first…
Substantial prehistoric remains have been found by archaeologists; however, Écija truly took off during the Roman period thanks to its location on the 1,500 km-long Via Augusta. Named Astigi at the time, local farms produced cereal & olives/oil that were easily shipped along the Genil River, then down the Guadalquivir & eventually around to Rome. The best place to appreciate Écija's Roman heritage is the local history museum, housed in the beautiful Palacio de Benamejí. Important discoveries continue to be made… when the main square was unearthed in 2002, artifacts galore saw the light of day again. The most impressive find was a Roman copy of a well-known Greek statue depicting a wounded Amazon. She sat intact for centuries underneath Plaza de España. Several Roman mosaics accompany her in the museum: the four seasons, a water nymph, the rape of Europa, & a whimsical scene with Bacchus.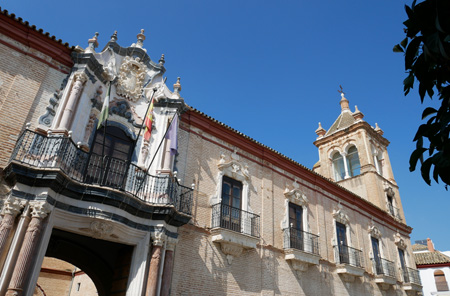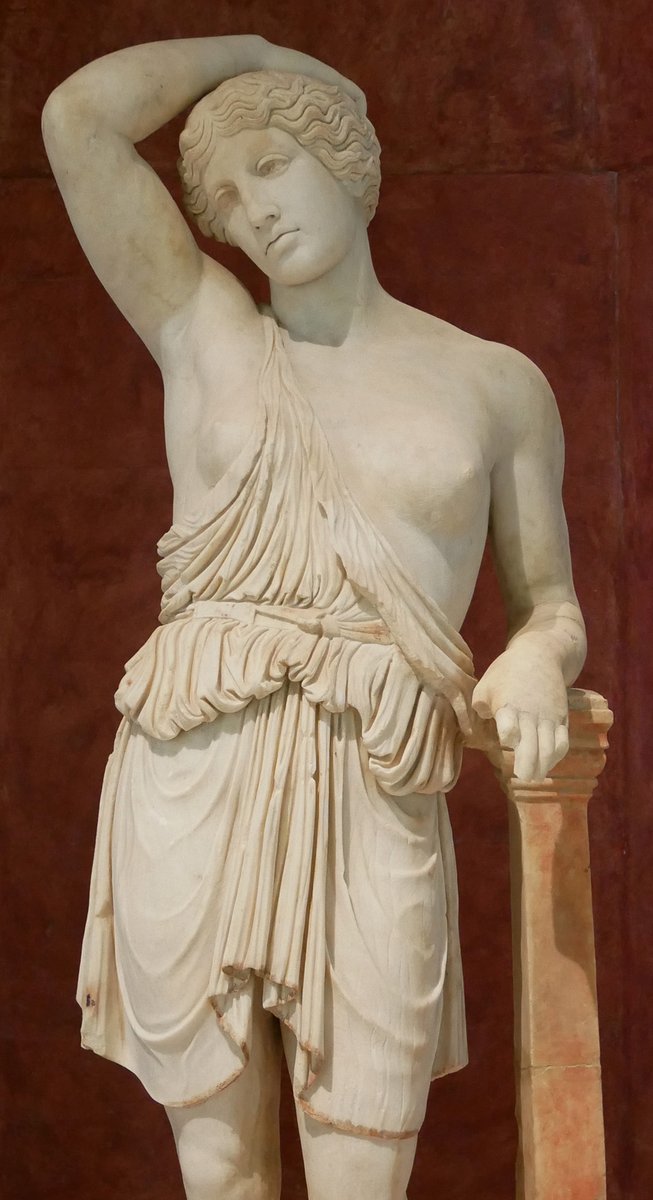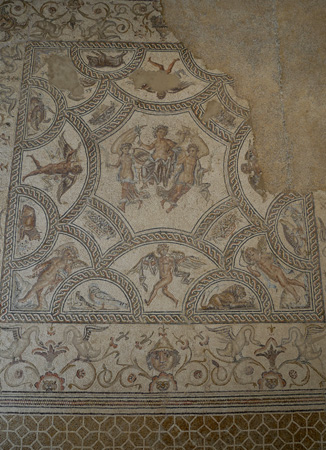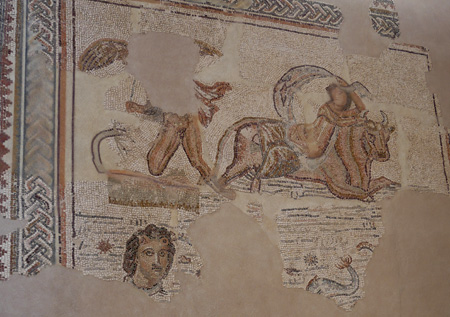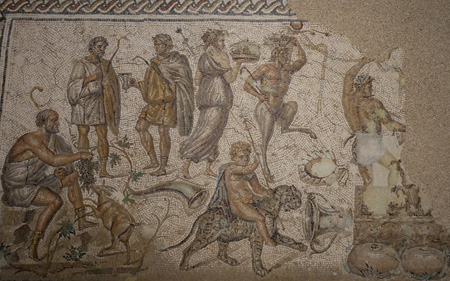 Muslims inhabited the city next, transforming the Roman name to Istija & fortifying the surrounding wall. Very little of that era is left, save a couple of bastions in need of some TLC: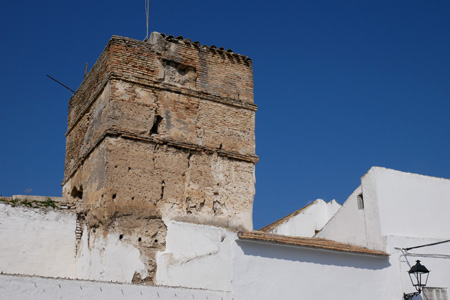 Centuries would pass until Écija experienced another boom. Christians conquered the city in 1240 & changed its name yet again. Agricultural wealth from its fertile valley attracted religious orders & important families in the 1600s. Silversmiths & silk workers even established their own local guilds, supplying convents & palaces alike. Toward the end of this golden age, the 1755 Lisbon earthquake affected Écija & damaged many buildings. The city's wealth was used to reconstruct & build higher than ever before, giving the city all the bell towers it's still famous for today. I can't remember seeing so much late Baroque/early Rococo architecture in a single city in Spain. The simple exterior of the Iglesia de los Descalzos hides an interior that leaves little space without decoration. Restoration finished in 2010 at a cost of 5 million euros & boy does it show: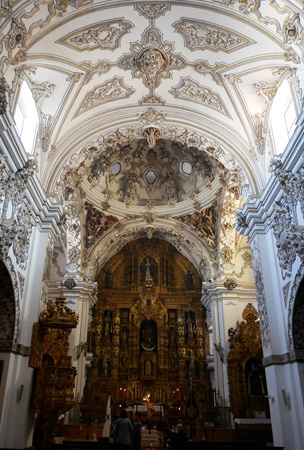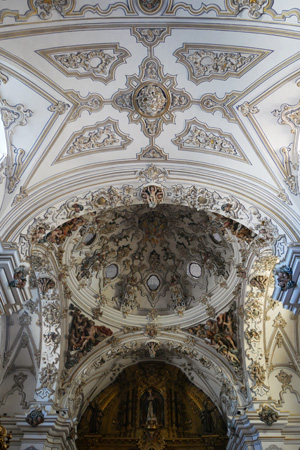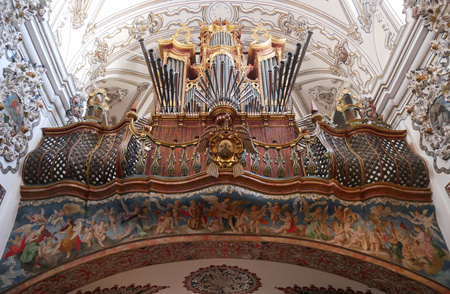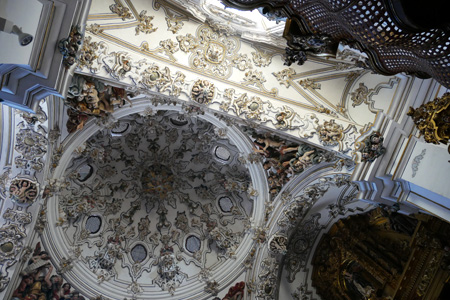 Residential palaces took to decorating their façades with frescoes as did the guilds. My fave was the silk guild (third pic below):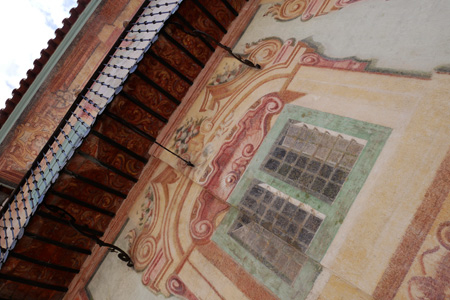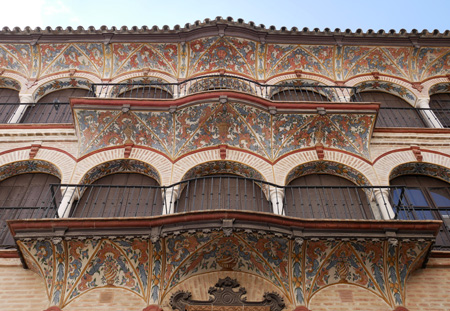 Almost every church has a brick bell tower decorated with azulejos. Below are just a few: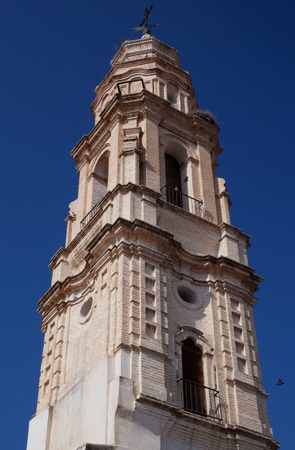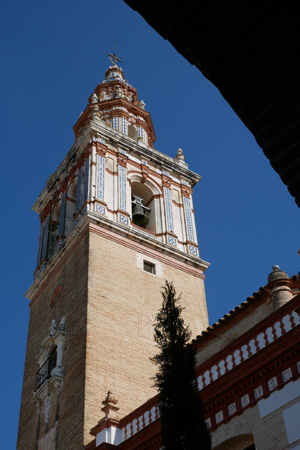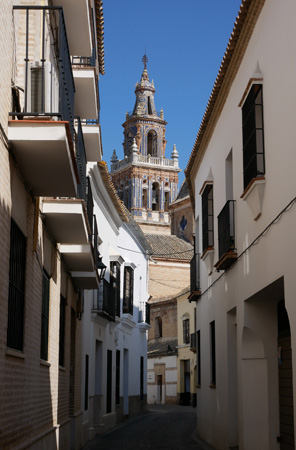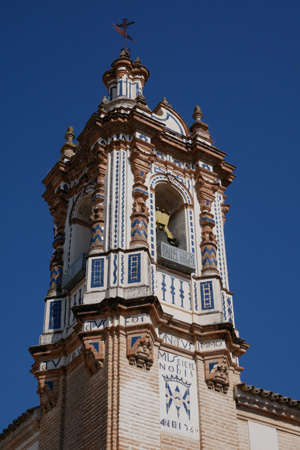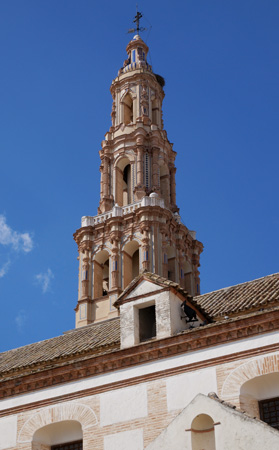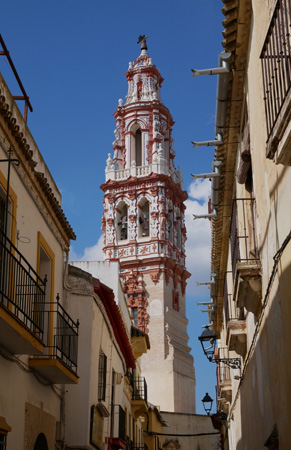 Hungry yet? Given the proximity to Córdoba, many of its regional dishes can be found in Écija as well. Salmorejo & the flamenquín are everywhere. Espinacas labradas are a very local treat though: spinach leaves ground in a mortar, cooked with garlic & cumin & served with large croutons. In my opinion, esparregado from Portugal has a better texture but when in Écija… Perhaps there are better versions than those we tried at El Picaillo. We had an amazing carne con tomate & ensaladilla at Mesón Casa Emilio, as well as fantastic food & atmosphere at Bar La Reja. Can't wait to go back & try more places!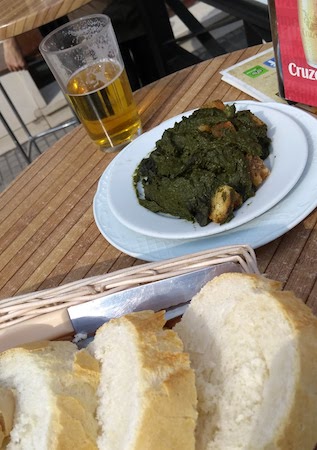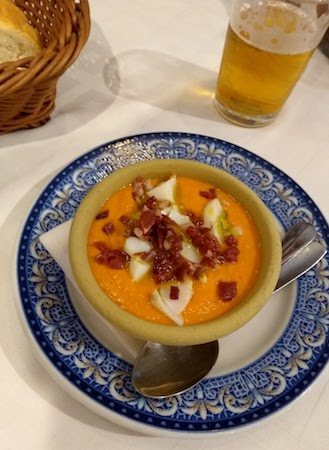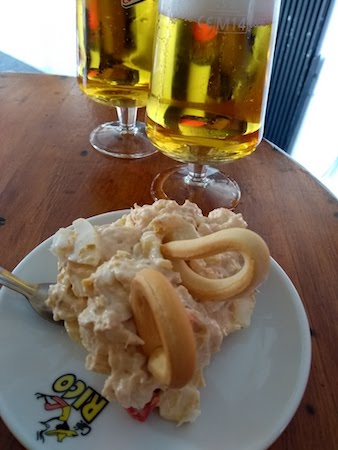 Écija makes a perfect day trip from Sevilla if you like smaller cities, Baroque architecture & tasty food. Just don't go in the summer! Écija isn't called the frying pan of Andalucía for nothing, with temperatures reaching the upper 40s in August (that's around 120º F). We saw only two other tourists in town the Saturday we were there, so it's just enough off the beaten path that Écija still feels somewhat undiscovered. Now you know.