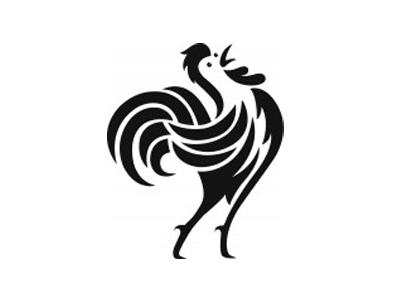 I may be too young to have fond memories of the newsreel, but I certainly remember many of the World War II Warner Brothers cartoons that ran during the newsreel's heyday. Those short clips from around the world defined the first half of the 20th century by showing audiences what radio could not. Then along came television, & the newsreel slipped into oblivion.
Perhaps because it's Easter Weekend & everyone is otherwise occupied, but few people in my social network seem to have noticed that British Pathé uploaded 85,000 (!) clips of newsreel footage to YouTube. I honestly couldn't believe it.
I remember coming across the British Pathé website several years ago after watching The King's Speech. Reading about Edward VIII —if memory serves me correctly— he visited Argentina just before abdicating & British Pathé had footage to prove it. I often search the internet for photos or video like theirs because the background images intrigue me the most. While I can't travel back in time to see Buenos Aires (yet… ), newsreels are the next best thing.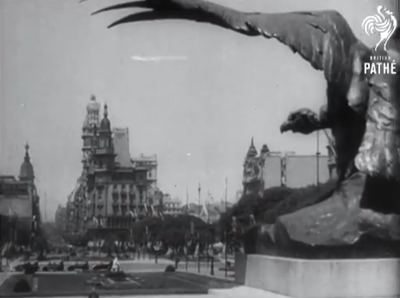 However, distribution was less than encouraging. The use of any British Pathé footage came with a hefty fee, & demo videos had a giant logo superimposed for copyright protection. After a few initial searches, I lost interest. Doesn't the fact that these newsreels were all digitized with UK lottery funds mean they should be publicly available? I guess British Pathé finally came around. Here's a statement from their blog:
"Our hope is that everyone, everywhere who has a computer will see these films and enjoy them," says Alastair White, General Manager of British Pathé. "This archive is a treasure trove unrivalled in historical and cultural significance that should never be forgotten. Uploading the films to YouTube seemed like the best way to make sure of that."
Just log on to their YouTube page & do a search for Argentina. Oh, my. New York greets President of Argentina (1959)… that's Frondizi in the motorcade. The dialogue is priceless. Then there's San Juan after the 1944 earthquake. Or "Argentina seethes with revolution" showing the 1930 military coup (Dictator Irigoyen?!)… Eisenhower in Argentina (1960)… silent footage of Buenos Aires in 1971… even the San Telmo market during the 1960's.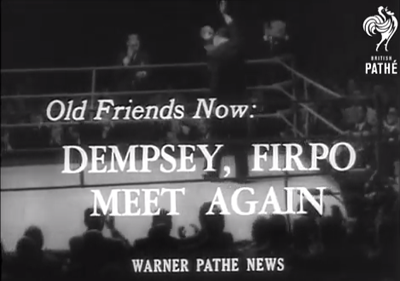 Now I'm just seeing "Dempsey & Firpo meet again" from 1954. I have to add this to the Recoleta Cemetery blog a-ho-ra. This will take some time to sift through…
Have fun looking for your favorite place in the world!