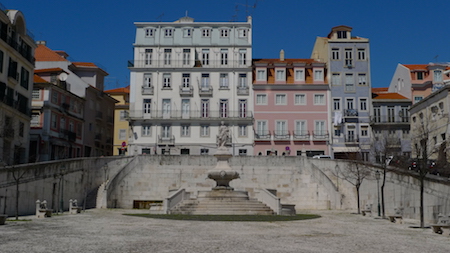 After a two-year absence, the blog is back!
Not that I'll be posting regularly as before, but it's time to get back online with something other than Recoleta Cemetery. All previous "line of sight" content (2004—2008) has been saved but may not show up here again… unless I repost some of the more popular bits. I'm off to Bogotá in a week, then I'll be headed to Lisboa via Caracas. Since I still don't have my work schedule yet, it's hard to say when I'll be back in Buenos Aires. I'm guessing July.
The more important question is: How do I pack for this?!