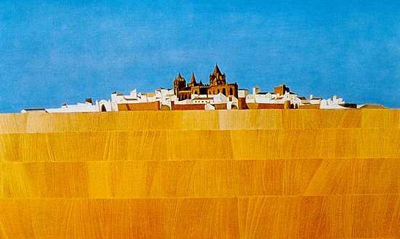 Some places defy description. Historical summaries & cultural briefs tell the facts but fail to convey how a place feels… sometimes that's more important. The city of Évora has long been one of my favorite spots in Portugal, but it is also one of the most difficult for me to describe.
Its location is divine: a small outcrop in the otherwise flat Alentejo plains. Approaching Évora is magical because it appears suddenly, as if out of nowhere. The cathedral, naturally built on the highest point, is clearly visible but most of the city itself is hidden by a medieval wall… as if Évora urges you to uncover the secrets contained within.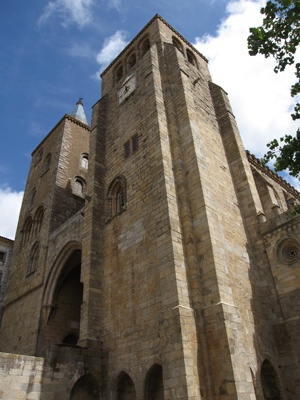 But that's easier said than done; a little bit of work is required. Some Roman remnants are in plain sight while others are now inside buildings or so well incorporated into the existing city that they often go unnoticed. A Roman temple deserves the attention it receives but baths inside the town hall, defensive wall fragments in alleyways & a small stretch of Roman road are just as remarkable. But they require more effort to uncover.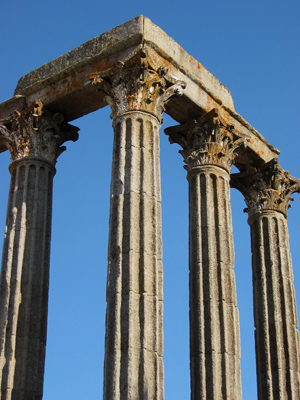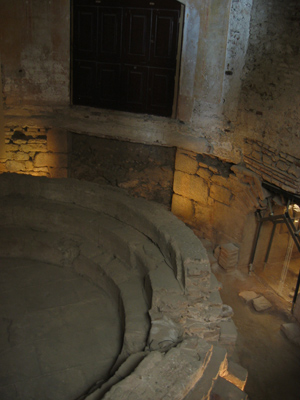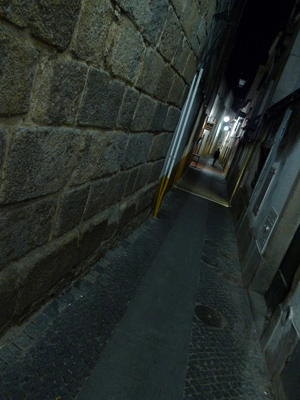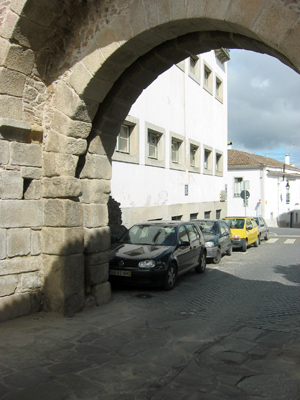 Most tour guides conveniently skip over details regarding Geraldo's capture of Évora from the Moors. But since he appears on the city coat-of-arms, Geraldo Sem-Pavor is difficult to avoid. While Afonso Henriques was busy creating a nation, Geraldo was trying to carve out a niche for himself. Developing a tactic of attacking at night (usually during a heavy storm), he was able to capture several fortified cities… beheading his victims during the fight. It is this un-PC image that decorates Évora, some versions more graphic than others. Probably the most gruesome can be found on a tile panel at the train station. Geraldo carries a head & an axe along with the Portuguese flag. He eventually would end up the same way —headless— after being discovered working in Morocco as a double agent. Ah, the intrigue…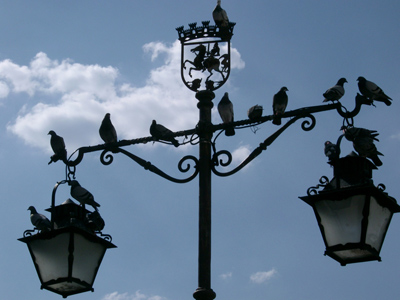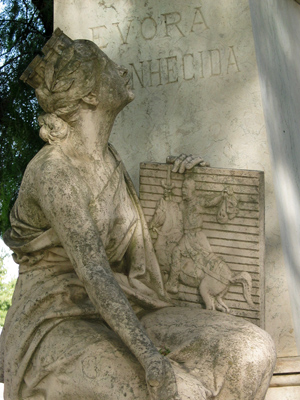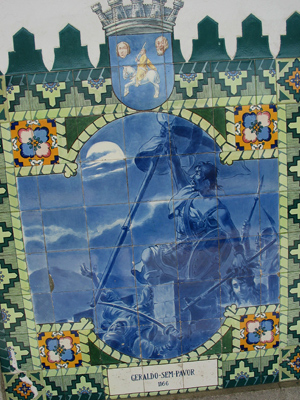 As a favorite getaway for Dom Manuel I —king during the discovery boom— churches, convents & family estates popped up everywhere. Évora's wealth is most evident in these structures. But again, the extravagance isn't in plain sight. Typical Alentejo architecture lacks exterior decoration for a good reason. Summer temps are often over 40ºC so thick, whitewashed walls help keep interiors cool. Most of the luxury has been reserved for the interior. Recently renovated, the Igreja do Misericórdia wows with wall-to-wall tile panels. Expect a similar reaction on seeing the sumptuous decor inside the cathedral: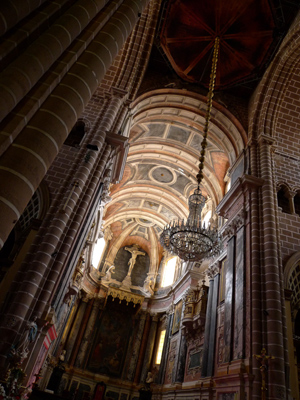 Local gastronomy also reveals a lot about Évora. The new market lacks the charm of the older one, but it's just as easy to put together a great picnic to enjoy in one of the nearby gardens. Bread lovers swoon for the açorda de mariscos at 1/4 P'ras 9, but a meatier option is the lombinho de porco preto at the Adega do Alentejano. Tasty house wines come straight from the local co-op served in terracotta jugs. Presentation may be simple but foodies rave about the flavors.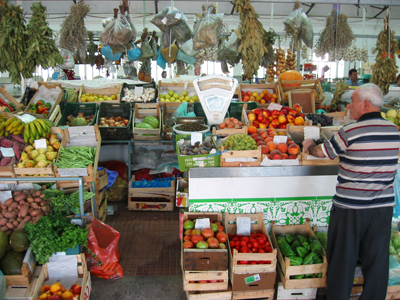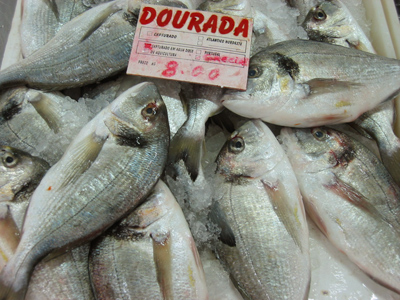 Much of Évora's enchantment certainly comes from the fabric of the city itself. Narrow cobblestone lanes turn in random directions, urging pedestrians to explore a bit more. Early morning sunrises accompany locals going to work or school & when locals are tucked in for the evening, streetlamp shadows decorate the city.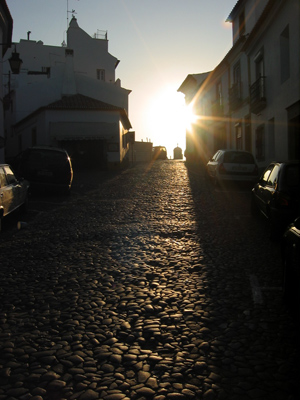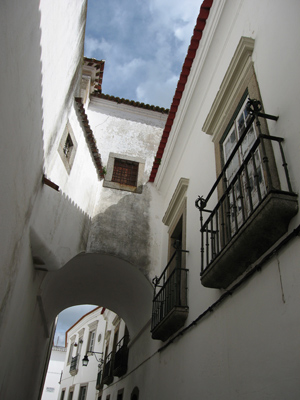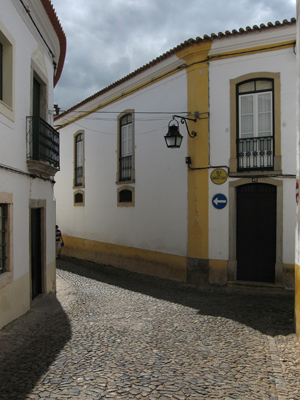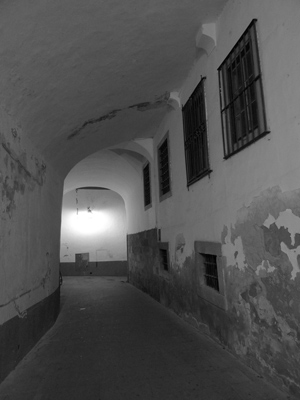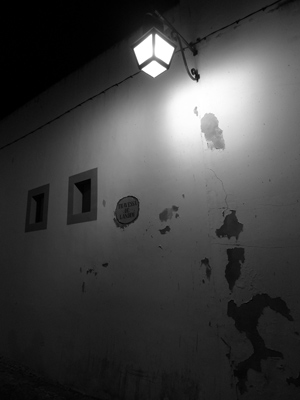 Of course there are lots of other sights listed in every guidebook: the university, the bone chapel, houses built into the aqueduct, the renovated Museum of Évora… but part of the fun of visiting Évora is taking the time to discover what's just around the corner. While definitely provincial & low-key, it is rich in history & authentic charm. Accept Évora on its own terms, pay attention to detail & perhaps it will defy description for you as well.