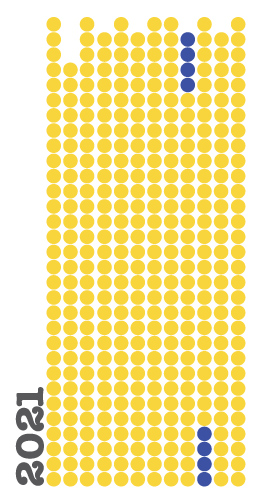 ● Where was I?

Spain

& briefly the

USA
Here we go again! As always, I write this for personal reasons but you're welcome to revisit the past year with me. Due to the ongoing pandemic, much stayed the same as 2020 with the exception of some big personal changes. I think we've made the most of another odd year, but only time will tell…
---
Work: What's that? I've almost forgotten! Unemployment benefits fortunately extended through September, so that made ends meet. Later in the year with the help of Rick Steves, I was able to do some local guiding in Sevilla & Cádiz. But basically 2021 became another year without tours & little travel for work. One positive note though: the opportunity to continue professional development as well as time to read over 20 books about Spain & Portugal that had been sitting on the shelf, just waiting for a pandemic.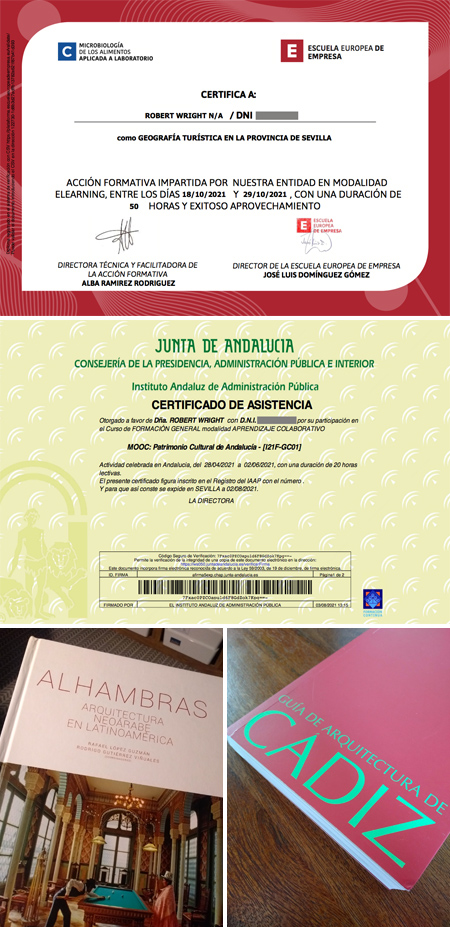 Vacation: Was a vacation necessary since I barely worked this year? Heck, yes. We took a day trip to Utrera plus a few other excursions, but the major haul was to the US to visit my aunt. Using travel vouchers from 2020 that were set to expire, we decided to risk an international trip. Two years had passed since I'd seen my aunt… she's healthy, but at 84 years old you never know what could happen! We took a shorter trip than usual but visited Wisconsin before heading to Iowa. Lots of fun, craft beer & a great 51st birthday celebration: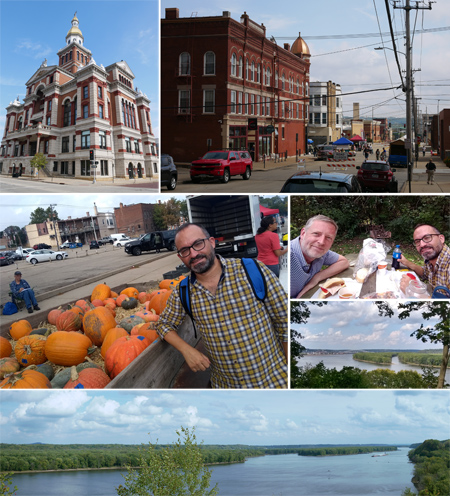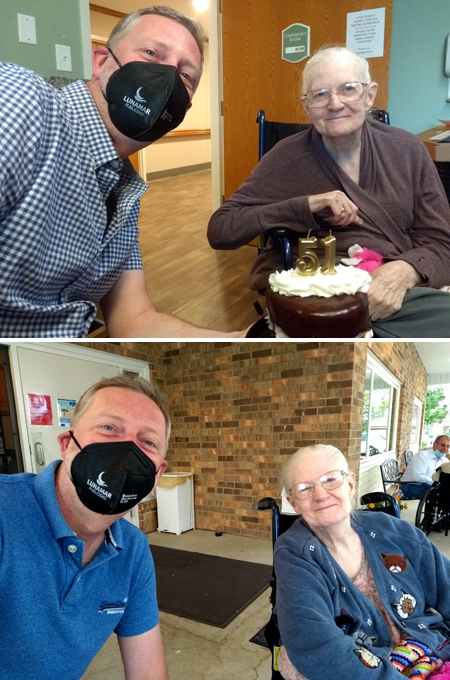 Personal: I finally opened a Spanish bank account & got my Spain taxes in order. No small feat. But the biggest event by far was purchasing a house in a rural town north of Sevilla. Hello, El Pedroso! The whole process has turned out to be a fantastic learning experience: negotiating the price, dealing with the notary, moving in, meeting new neighbors, introducing ourselves to local shop owners, commuting to Sevilla, restoring furniture, harvesting lemons, learning to wield an axe… the list never ends, but without a doubt the best decision we've ever made. What a way to celebrate five years of marriage!

Endless Mile: Developing a brand new guidebook seemed like the best project to tackle, & I continued to investigate Regionalist architecture in Sevilla. However the new house took up tons of our time, so writing & designing stopped for a few months. Understandable. Add to that a change of internet servers for both blogs & the craziness of that whole process. Since October though, I've been able to resume work, & the guidebook is almost finished! Look for the newest release next month.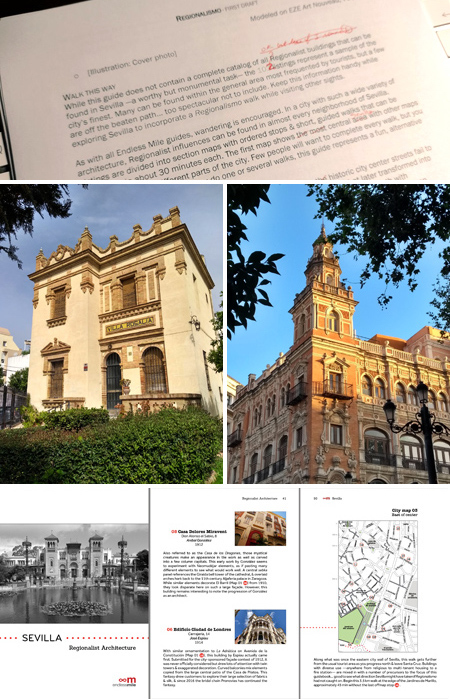 To sum up 2021: settled. With so much uncertainty regarding work, income, COVID & how we'd fare away from the big city, any mention of stability seems odd. Maybe it comes from buying a home, maybe it comes from taking care of so many pending personal tasks, maybe it comes from embracing change. Whatever the reason, I feel like 2021 has fit a few more pieces of my life puzzle into place.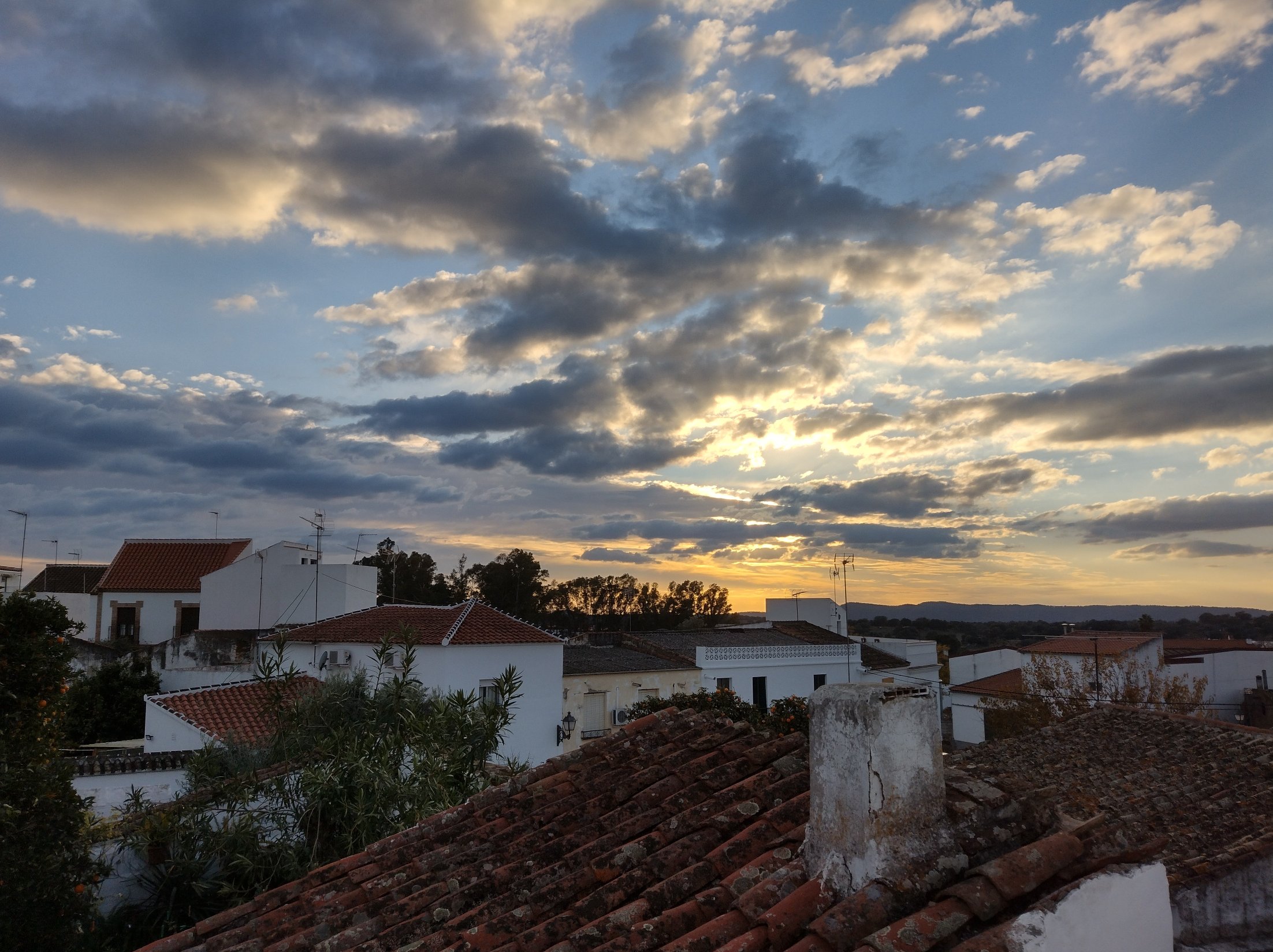 ---
What's coming in 2022?
Employment with income maybe?? One can only hope! Omicron is already taking over thanks to the holiday season, & learning to coexist with COVID seems to be the next step. I already have guidebook research dates + two tours assigned for Rick Steves, so I may be back on the road again soon. We took advantage of major airfare sales during Black Friday & are going to Boston next year! I've never been, & it's a new section of the US for Rafa & I to explore together. I've also started the process to get my guide license in Andalucía, which will likely take one year to complete. Probably more. One more thing: I'm planning a tile guide to Sevilla, like what I've already written for Lisboa. We'll all see how the coming year unfolds, but whatever happens I wish everyone a fantastic 2022!