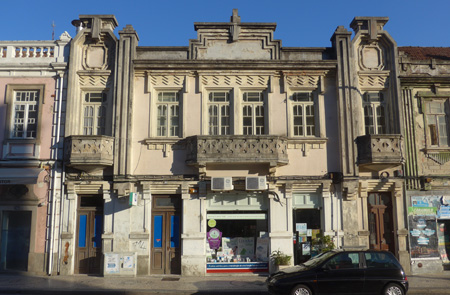 Since I work as a tour guide, when I go somewhere new I adopt a very different philosophy from most travellers: minimal research before arrival, explore on foot once there, then investigate online at night. This method works well since I'm often several days in a single spot. My kind of travel. As I walked from the train station to my hotel along the main avenue, the architecture of Aveiro turned out to be a pleasant surprise.
After photographing hundreds of azulejos, I started paying attention to the buildings they decorate. Tiles often cover residences, which makes sense in a city so close to the ocean & with salt flats nearby. The closer to the canals, the more houses were built… simple structures that need to be protected from the elements. In today's sustainable-living world, I found these miniature houses full of potential: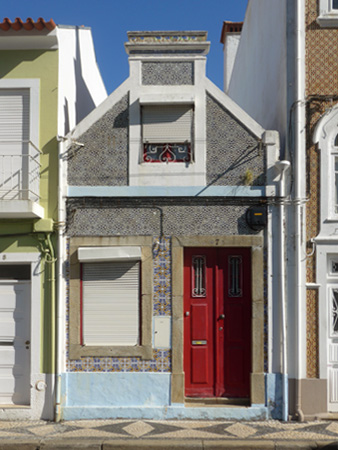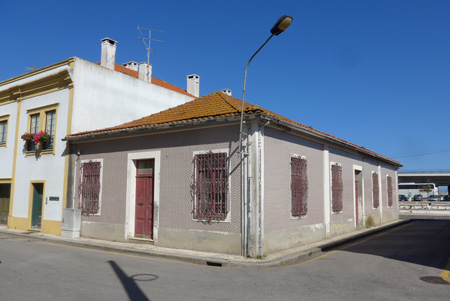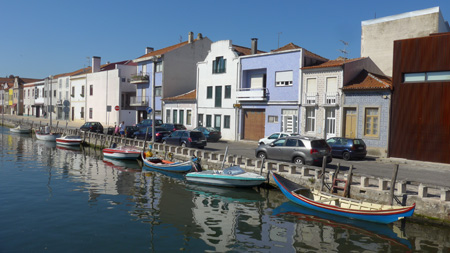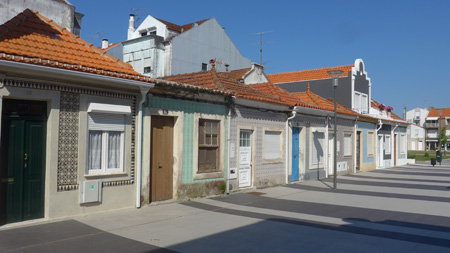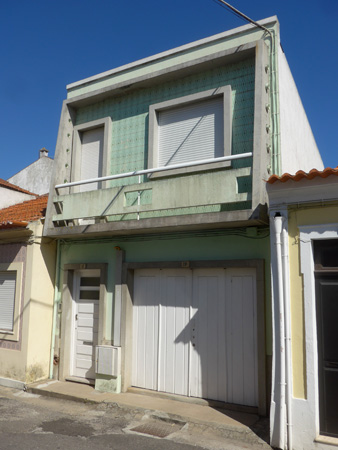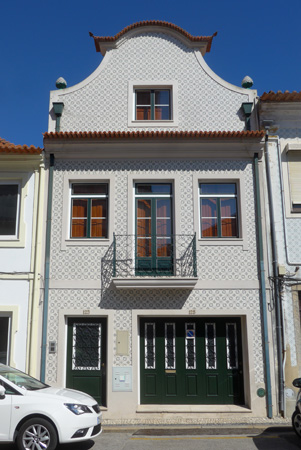 Let's continue chronologically. Not as much Baroque in Aveiro compared to other Portuguese cities of similar size. But the former Mosteiro de Jesus boasts the most spectacular tomb I've seen in a long time: Santa Joana Princesa, daughter of King Afonso V. Today the former monastery functions as the Museu de Aveiro, filled with all kinds of religious art: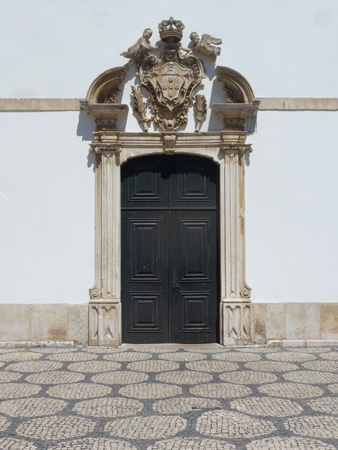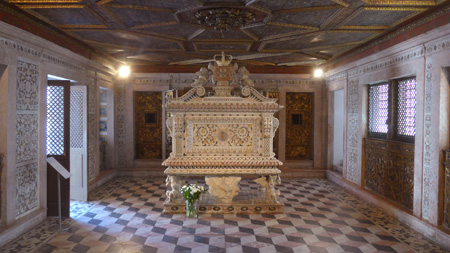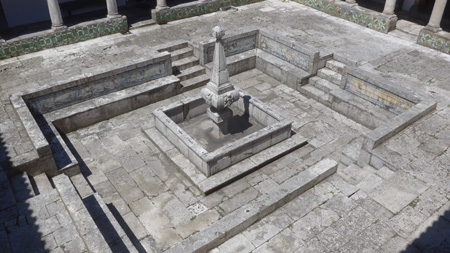 Next up, Art Nouveau. There are quite a few, so the city opened a special museum dedicated just to this period. I didn't go to the museum (shame on me!) but appreciated that buildings were marked as part of a walking route: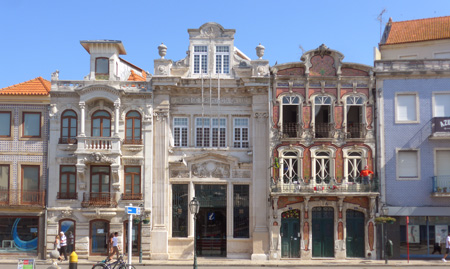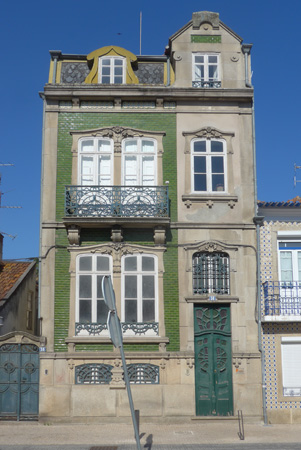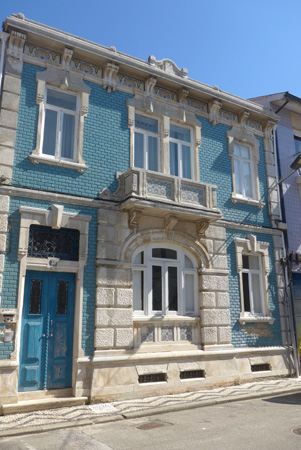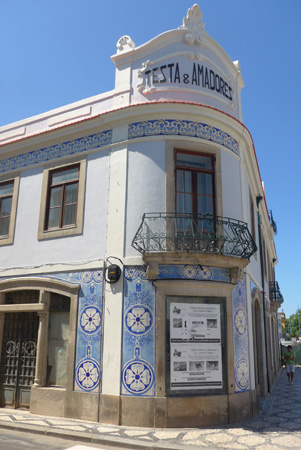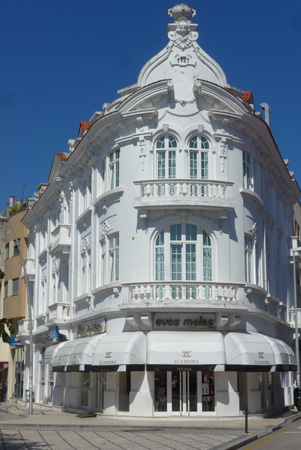 A surprising amount of Art Deco could be found on the main avenue but many buildings are in poor condition. They need some TLC!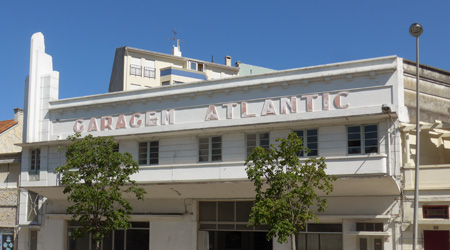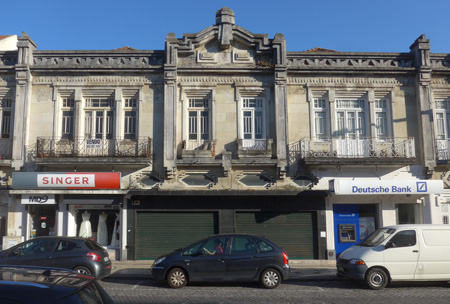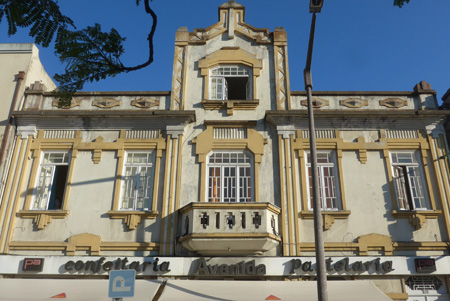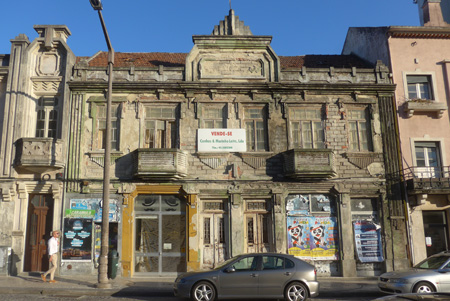 A few brilliant examples of Racionalista/Modernist style dot the city. Like Art Deco buildings, these vary from disrepair to completely restored… the three-story building in the last two photos of this section looks like it hasn't been modified much at ground level (a miracle) & the upper floors are for sale. I want the entire building!!!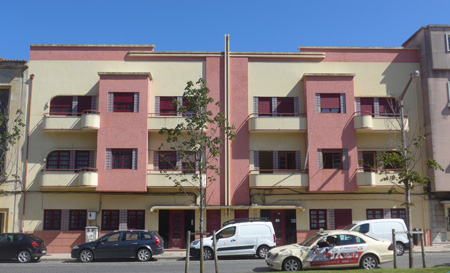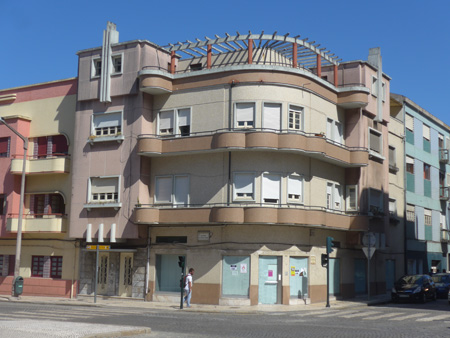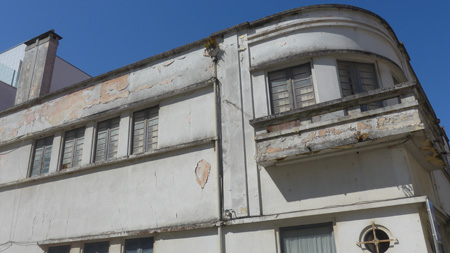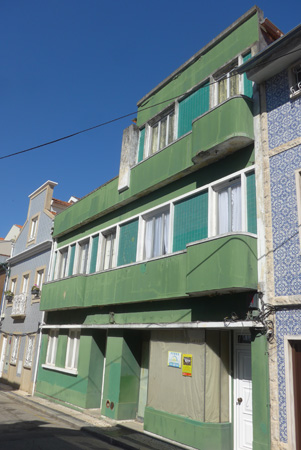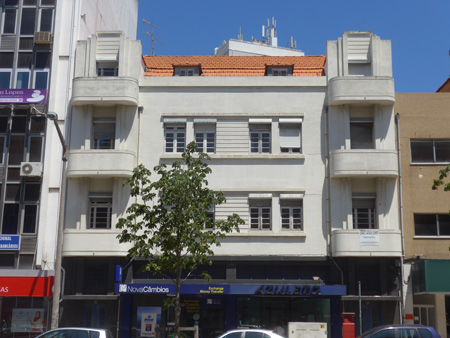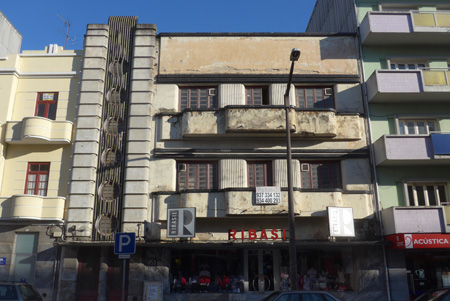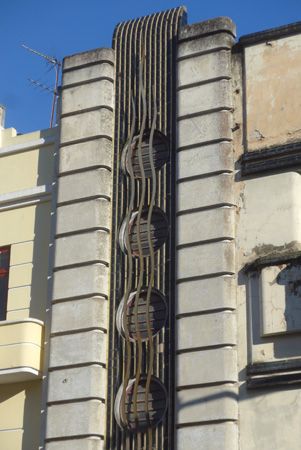 Then there's my favorite offshoot of Modernism: Português Suave. The smaller building is nice enough (first photo below) & I poked around inside one day, but it's difficult to ignore the Cine-Teatro Avenida by Raul Rodrigues Lima. A master of volumes, Lima also built the Cinearte theater in Lisboa & the Palácio da Justiça in Porto… among many others. Thrilled to see another work from this era still standing: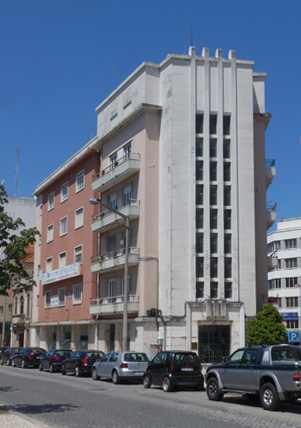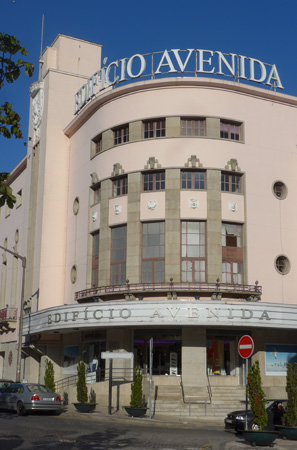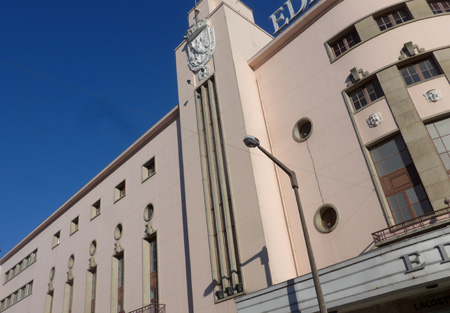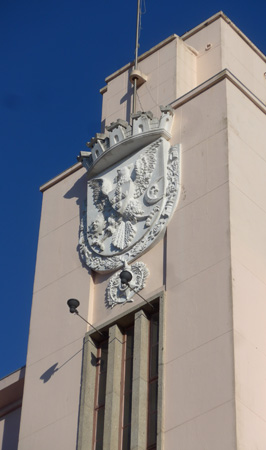 A 1944 housing project known as the Bairro da Misericórdia sits near the university. I found little other info online, so if you know more about these houses please get in touch!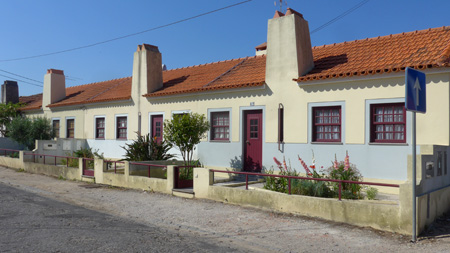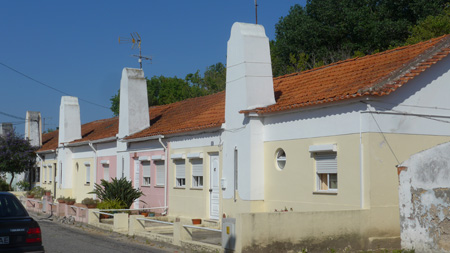 Don't think Aveiro remains in the past; lots of modern architecture can be found. I didn't have time to check out the university campus which boasts many famous structures recently built. But evidence of the city's continuing growth could be found everywhere. And no, I didn't take photos of the big shopping mall. Some locals are proud of it, but I see that monster & think 1990s USA. Why anyone would want to revisit that style of architecture is beyond me 😉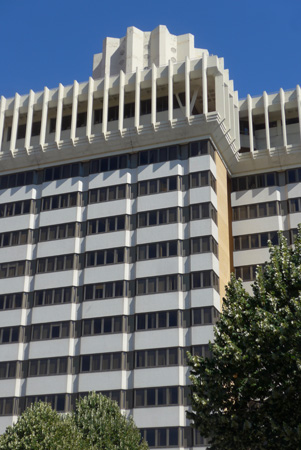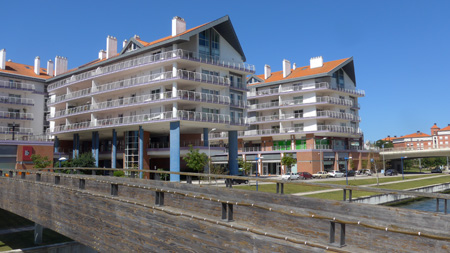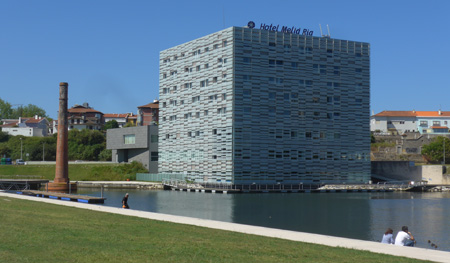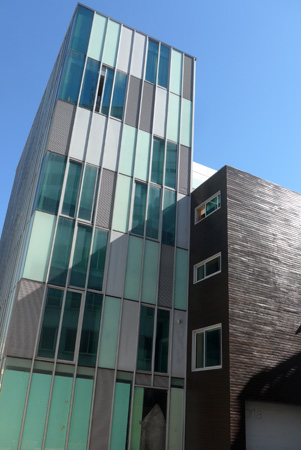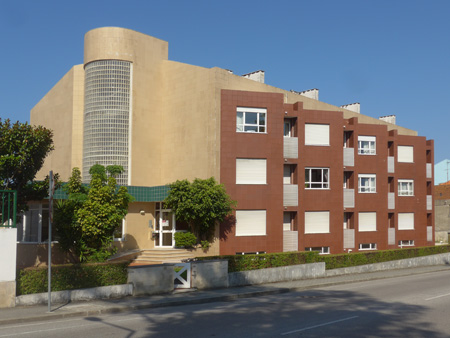 Although Aveiro is known for its moliceiros, salt flats & abundant tile work, the city's architecture should be promoted as a highlight too. There's something for everyone & a wonderful mix of many periods. Can't wait to return to see even more!